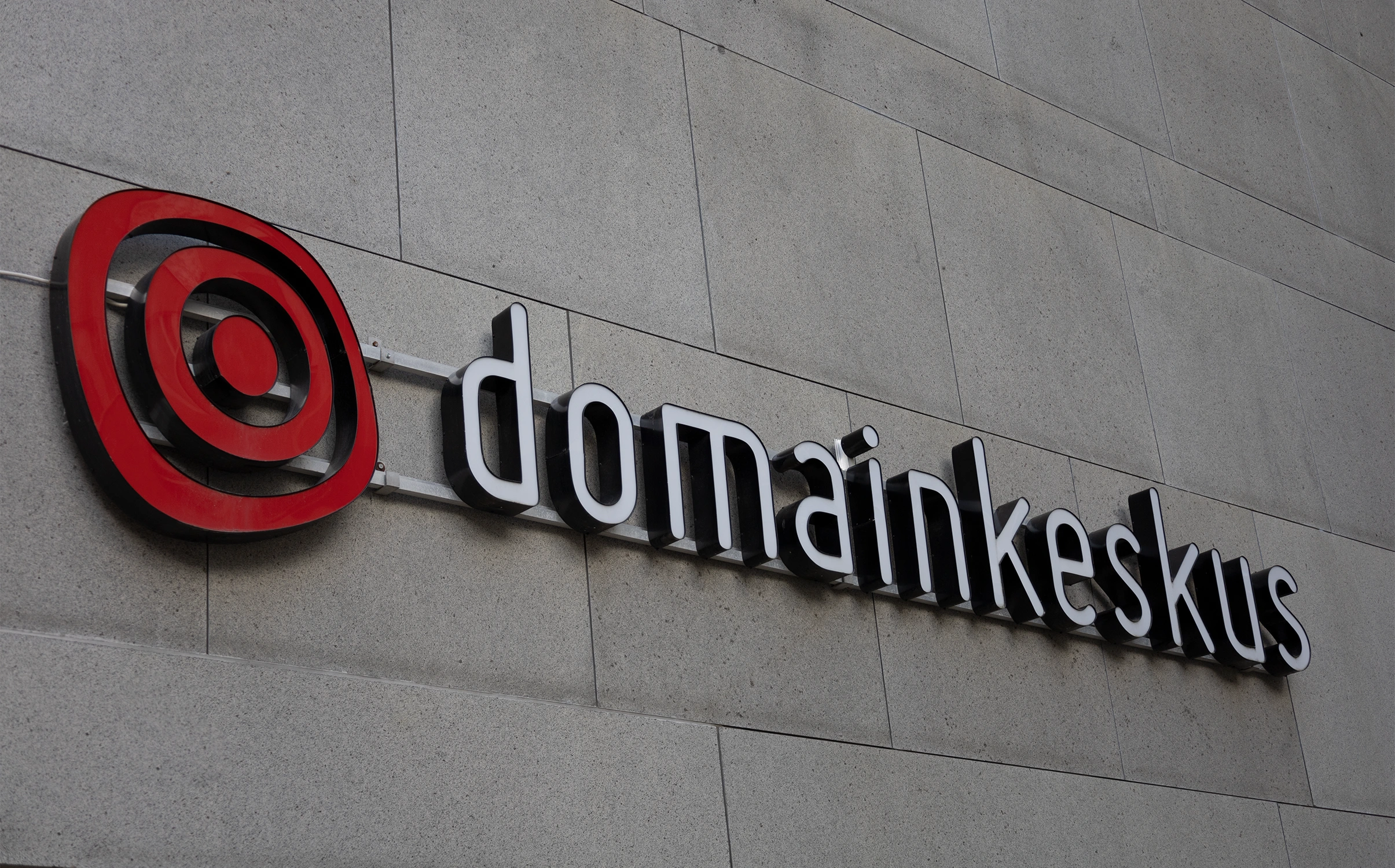 Terms of delivery
---
General terms of delivery
The services are opened to the customer after the first payment. Upon opening the service, we will provide the credentials needed to use the service.
Domains are registered with the information provided by the customer after receiving the order confirmation, if the information has been entered correctly.
The services produced by the third party are opened to the customer when the first payment has been made and the service has been opened for use.
The services have a 30-day satisfaction guarantee, during which the order can be cancelled. The 30-day satisfaction guarantee does not apply to customized services such as domain registrations, SSL certificates or services that require a third-party license.
Service cancellation notices must be submitted to our customer service in writing by e-mail billing@domainkeskus.com within 30 days of opening the service. We return the payments for the services covered by the satisfaction guarantee free of charge to the customer according to the payment method used by the customer in the order.
Please send reclamations in writing to billing@domainkeskus.com. The reclamation must state which invoice it applies to. We process reclamations within about 5 business days of receiving them.