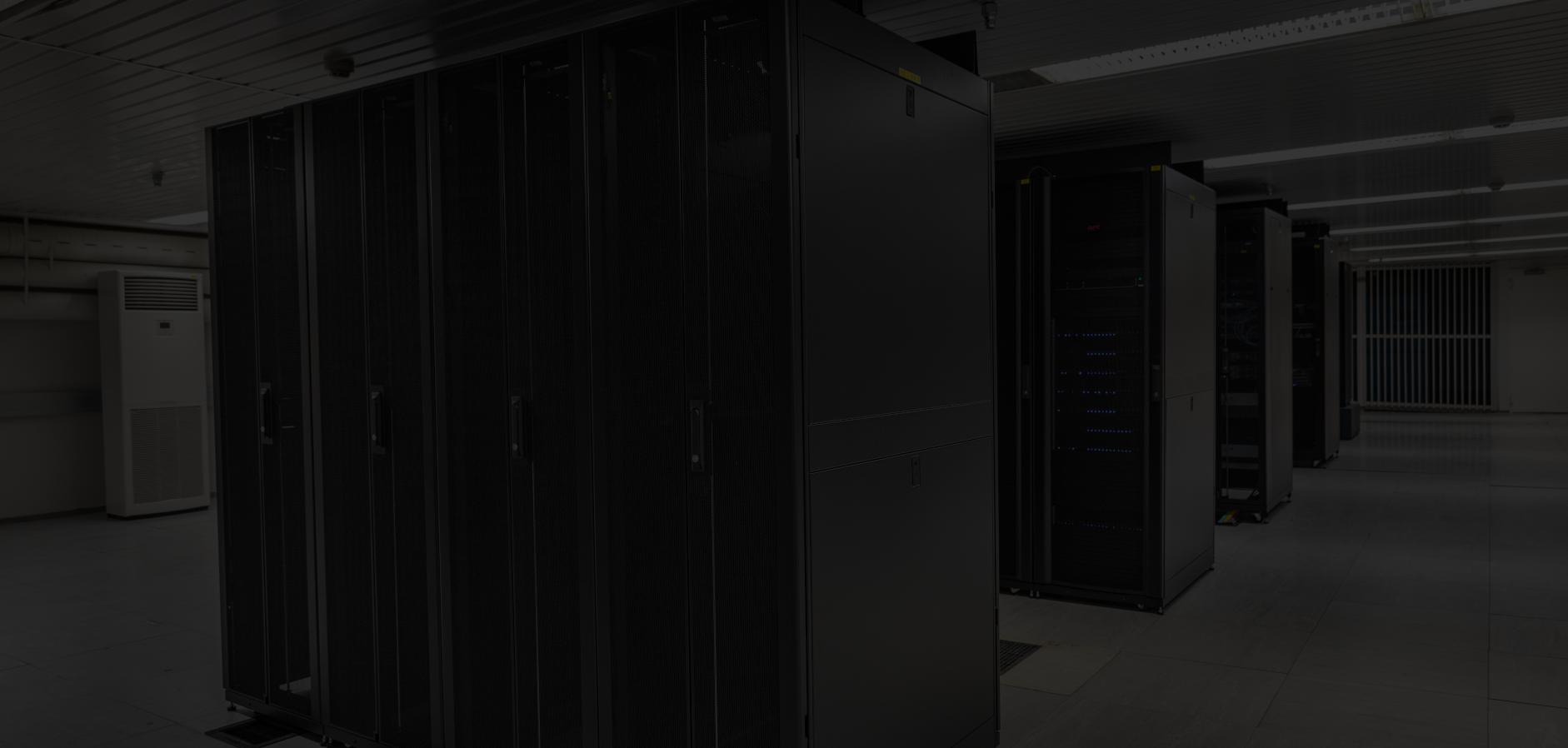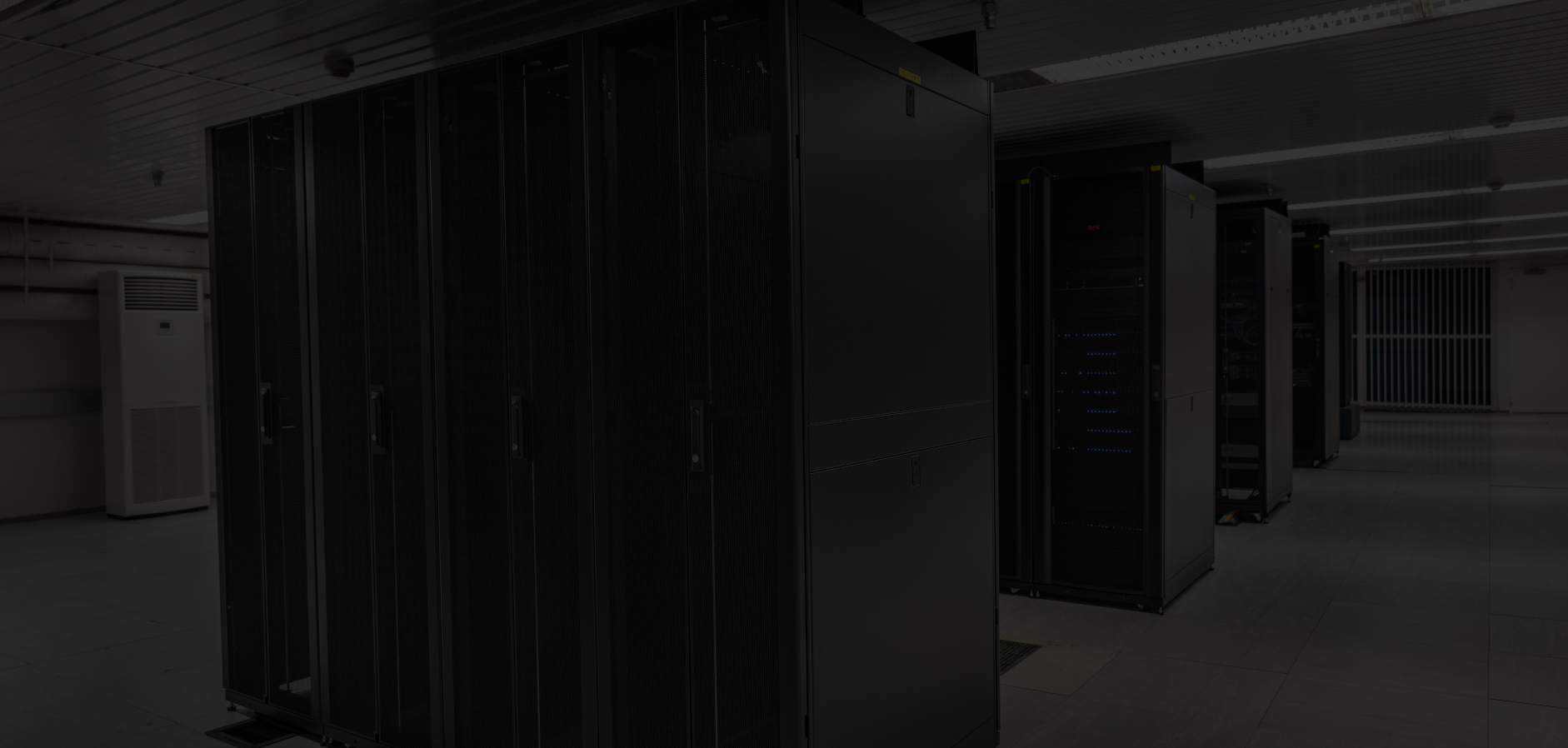 A Finnish data center service
---
Data security and expertise for your systems.
With the help of our experts, implementation projects are smooth and you save time & money.
---
Scalable infrastructure services – according to your company's needs
We offer our customers a modern and secure server room and cloud infrastructure that is well suited for both small and large entities.
---

Flexible cloud services
When your servers or applications need a platform that scales to meet the demands of your business, our cloud services are the sure choice. Duplicated components and leading software ensure the continuous availability of your systems.

State-of-the-art data centers
We offer equipment space for our customers' own systems, from the equipment space of one unit to several whole rack spaces. We handle equipment maintenance, updates and monitoring according to your needs.

Keep the costs under control
You only pay for the capacity you need, and as your business grows, you can easily scale your services. When you outsource server maintenance, your company saves significant money.
---
Data center services
---
The services can be completely customized according to the customer's needs. We are both Lenovo's Service Provider Partner and IBM Business Partner (Storage and Power Systems) and we can deliver the servers and disk systems you need at a competitive price.
If you wish, our experts will take care of system updates, expansions and maintenance procedures for your equipment.
Naturally, you can also take care of these measures yourself, either via a secured remote connection or on site in our data center.
---
Frequently asked questions and good to know -information
What is it about and where?
We have two data centers, one located in Tampere and the other in Turku.
The data center built in the center of Turku in 1985 was designed to serve the needs of Silja Line's shipping and ticket sales around the clock. The data center was modernized in 2014 by Euronic Oy to meet the requirements set by today's highly accessible online services. The data center meets the requirements for important facilities defined by the Finnish Communications Regulatory Authority.
The Tampere data center is right in the heart of Tampere in the underground basement floor of an originally four-story residential and commercial building built in 1927. The building has been used as As the office of Aamulehti. In the data center, efforts have been made to take into account the information security guidelines of the Finnish Transport and Communications Agency.

What does the service include?
In our data centers, we offer equipment spaces for our customers' own equipment, starting with space for 1 unit up to several rack cabinets. We handle equipment maintenance, updates and monitoring according to your needs.
Is my hardware safe in your data centers?
In short, Yes. Here are the reasons why:
Our server rooms are located underground, where the roof and surrounding walls are steel-reinforced concrete.
The halls have raised floors and lockable equipment cabinets, 24/7 access control and security.
The components of the cooling systems are duplicated.
Automatic Halotron / aerosol extinguishing system are in use.
Inputs from the electricity grid have been duplicated, and additionally secured with backup generators.
Duplicated A+B inputs to the equipment racks from two different UPS devices.
The Internet connection is implemented through several operators (multihoming).
The entire network infrastructure is duplicated.
24/7 monitoring of systems and infrastructure.
The backups are stored in a separate fire room and/or on a backup server located in a different property, so larger disasters have been prepared for.
---
Pricing
---
| | | | | | | |
| --- | --- | --- | --- | --- | --- | --- |
| | | | | | | |
| | | | | | | |
| | | | | | | |
| | 100/100 Mbps (shared and duplicated) | 100/100 Mbps (shared and duplicated) | 100/100 Mbps (shared and duplicated) | 100/100 Mbps (shared and duplicated) | 100/100 Mbps (shared and duplicated) | 100/100 Mbps (shared and duplicated) |
| | | | | | | |
*) Electricity is billed monthly according to actual consumption at 0.18 €/kWh
Other services and options according to the agreement
Contact us and ask for an offer from the following:
1/1 Gbit/s network connection (Dedicated or shared)
Doubled power supply
Maintenance and emergency visits outside office hours
Backup services
Installation and maintenance work
Server equipment with a monthly fee
Firewalls
VPN connections
Domains
Email services
Name services
Contact us and we'll create an offer that meets your needs!

Euronic Oy / Konesali.eu
Käsityöläiskatu 4 a
20100 TURKU
Phone: 02-2516911
Email: myynti(at)euronic.fi