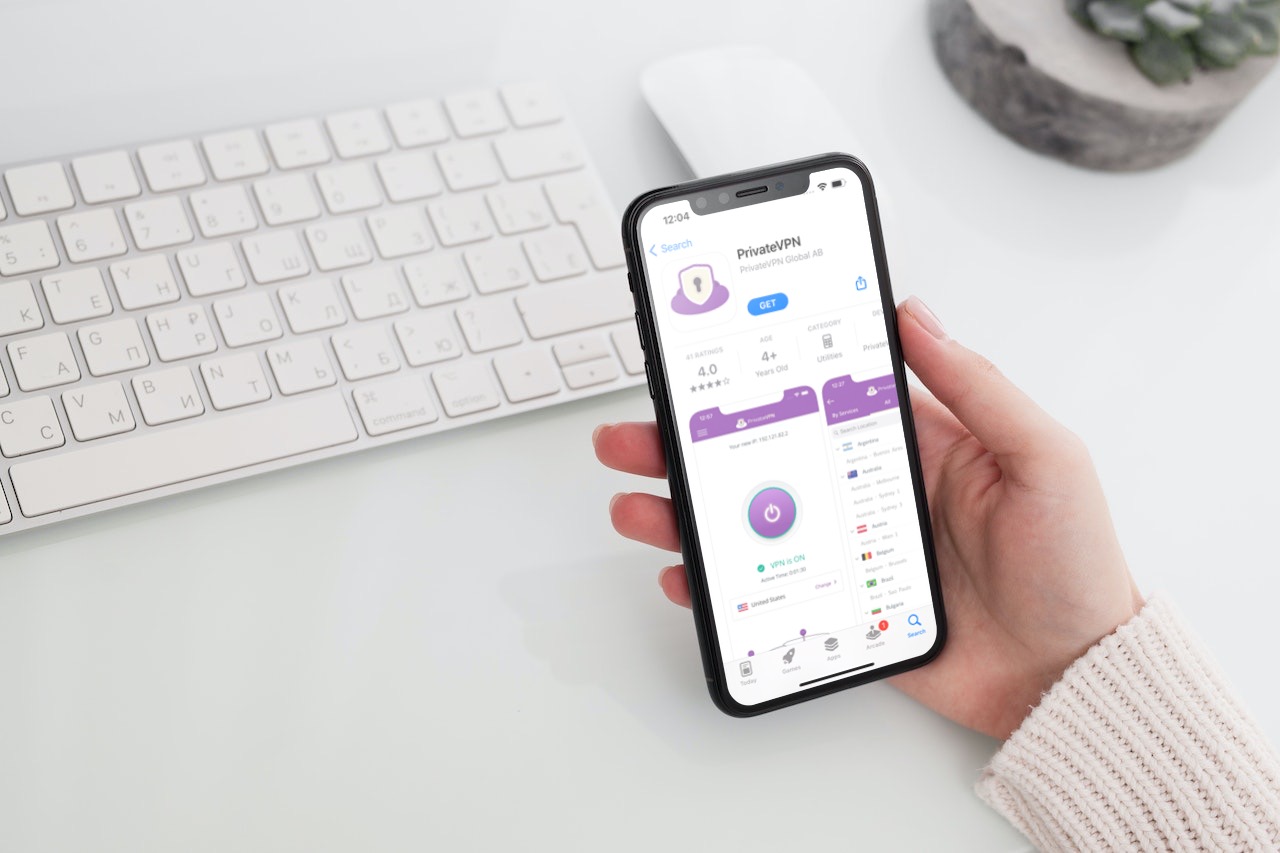 ---
Try PrivateVPN for 1 month for FREE
✔ The world's fastest growing private VPN service
✔ Protect your data and maintain your anonymity
✔ Watch content from all over the world without country restrictions or censorship
---
---
Keep your anonymity with a VPN service
Choose the most suitable option for you from the PrivateVPN services or try the service for free for a month. *
---
8.25
0
12 months
Private VPN
12 months
Order
Strong security
Unrivaled speed
Top-notch privacy
THE MOST POPULAR CHOICE
8.97
0
3 months
Private VPN
3 months
Order
Strong security
Unrivaled speed
Top-notch privacy
9.90
0
1 month
Private VPN
Billed monthly
Order
Strong security
Unrivaled speed
Top-notch privacy
---
*A 1-month free trial period can be used by selecting the PrivateVPN 1-month trial period product in to the shopping cart.
14 days after opening the free trial period, we will send an invoice for the continuation of the service for 12 months. You can end the trial at any time via the customer page or by contacting our customer service.
The invoice is automatically cancelled when the service is reported to be terminated.
---
Features of the PrivateVPN service
---

Identity protection
Browse the web anonymously and protect your information and identity. With a VPN, your ISP can't see who you are or what you're doing online.

IP masking
It means that your own IP address remains hidden and you use one of PrivateVPN's IP addresses instead. When using PrivateVPN, no other network user can know who or where you are. For other users, your location is shown as the country of the VPN server you are using.

Protect your data
With the VPN's encrypted connection, you ensure that your data remains secure and anonymous when using public Wi-Fi networks or private connections. A VPN protects you from hackers and criminals who could otherwise read or steal your information.

Maximum security
Thanks to PrivateVPN's advanced security features, you can establish a risk-free connection to your company's network, even if you work from home on your own computer

No data is saved
PrivateVPN never stores any data or information about which IP addresses are connected to the servers.

Access to all content
With PrivateVPN, you can bypass website restrictions online and watch content from anywhere in the world. PrivateVPN works even if you're in a country that usually blocks online content.
---
---
Here's how to start using PrivateVPN
---
1
Choose the VPN package you want from the different options and place an order on our website, via the customer page or by contacting our customer service.
2
Log in to the customer page to manage PrivateVPN. Login information and download links for PrivateVPN applications can also be found on the customer page.
3
Download the app, log in and select the country and server that you want to connect to. Now you can browse safely!
---
Check out PrivateVPN's privacy statement here.
---
Safety
Protect yourself
Without a VPN, your connection goes through your ISP before connecting to the content you want. This means that your online activity can be monitored through the servers of your Internet service provider. You are also vulnerable to hackers, surveillance and advertisers.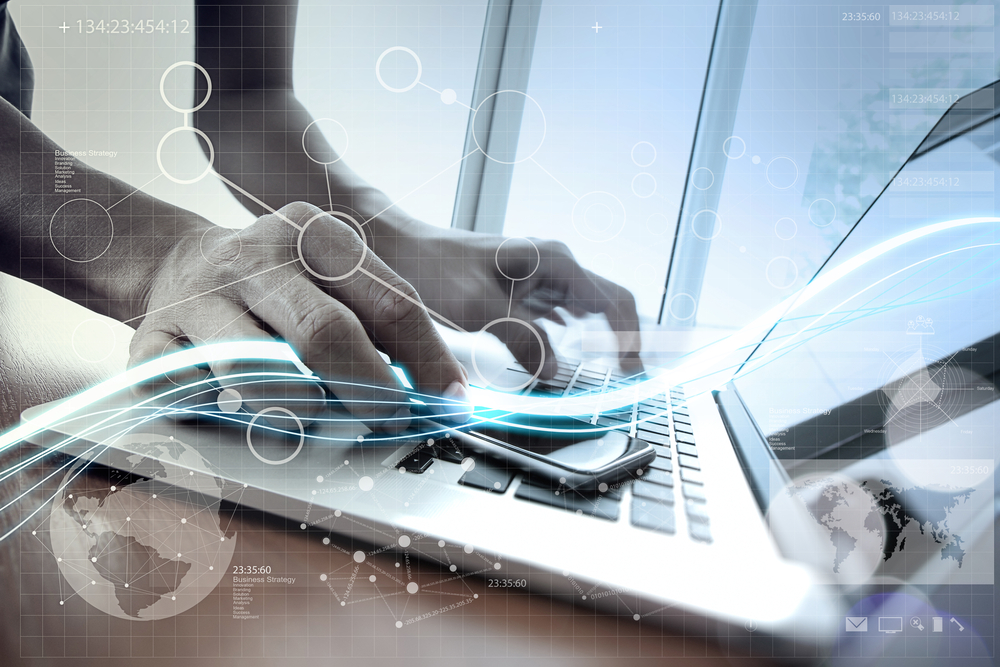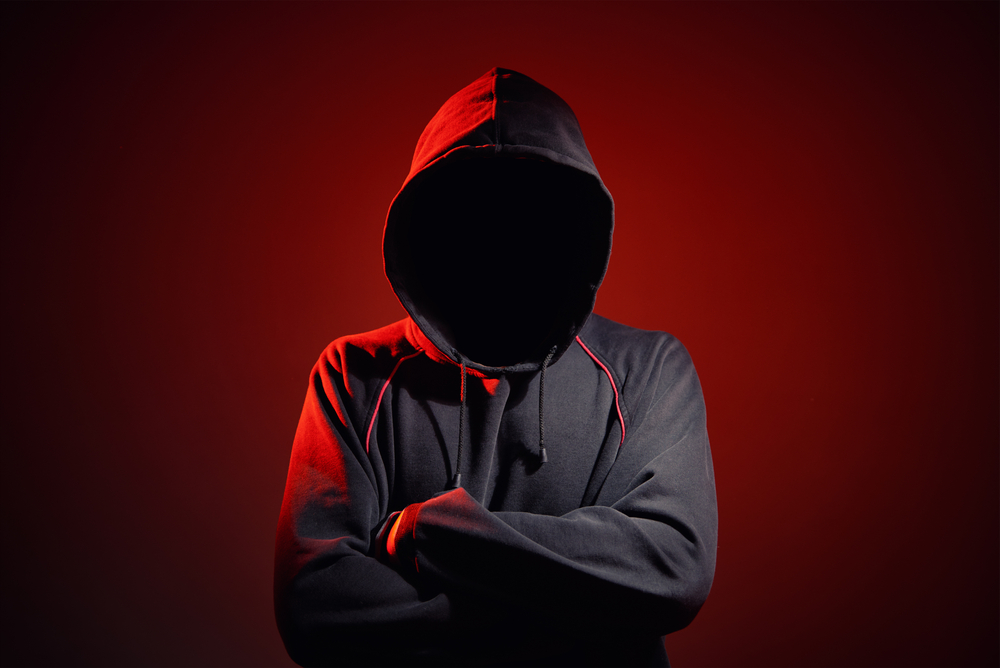 Anonymity
Secure your identity
When you use PrivateVPN, an encrypted connection is established between your device and the PrivateVPN server. This means that you remain secure and anonymous online and that it is impossible for anyone but you to see your Internet usage.
Streaming services
More to watch
Did you know that you can also use PrivateVPN to get a wider selection of content from your favorite streaming services? By letting the service think you are in another country, you can easily access an even greater amount of content.