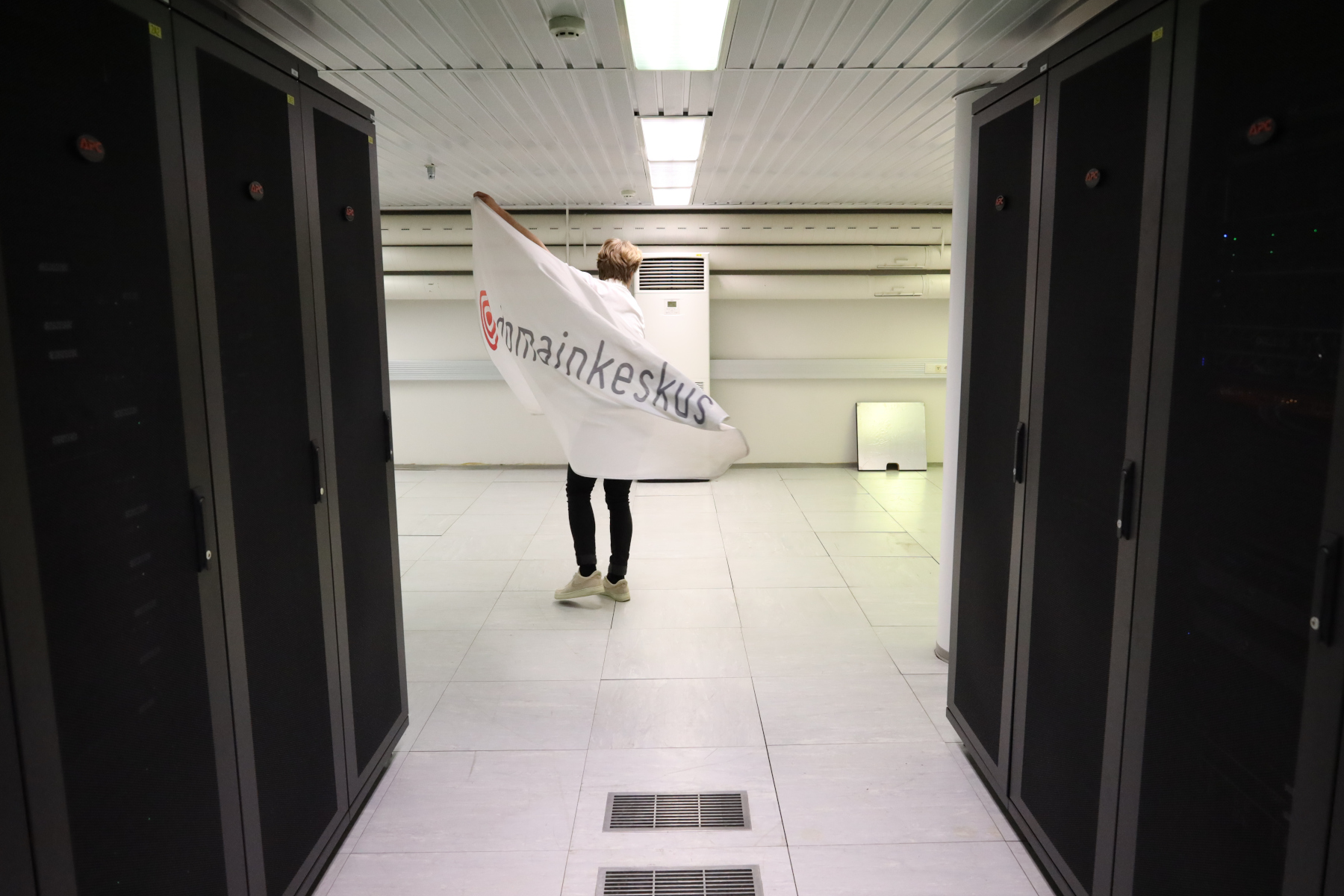 All web hosting packages now for one year at a great price!
First 3 months now 0 €
The offer only applies to new orders and the first contract period.
---
---
The best web hosting package fits exactly your needs
Choose the web hosting package that suits your needs.
Don't know which web hosting package to choose? Read this
---
---
Web hosting services are opened to a shared web hosting environment, where the same server has the sites and e-mail services of several customers
---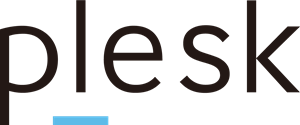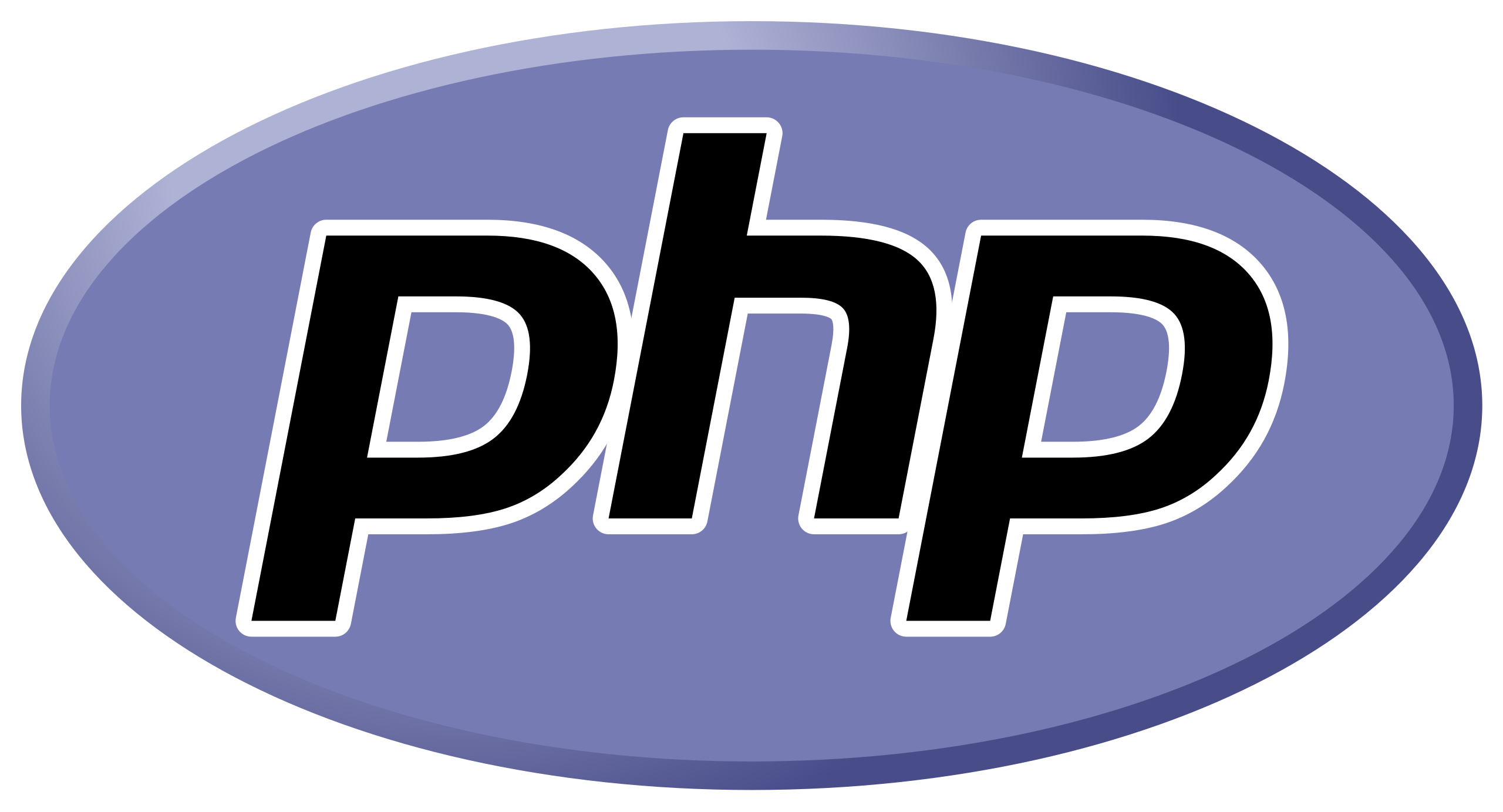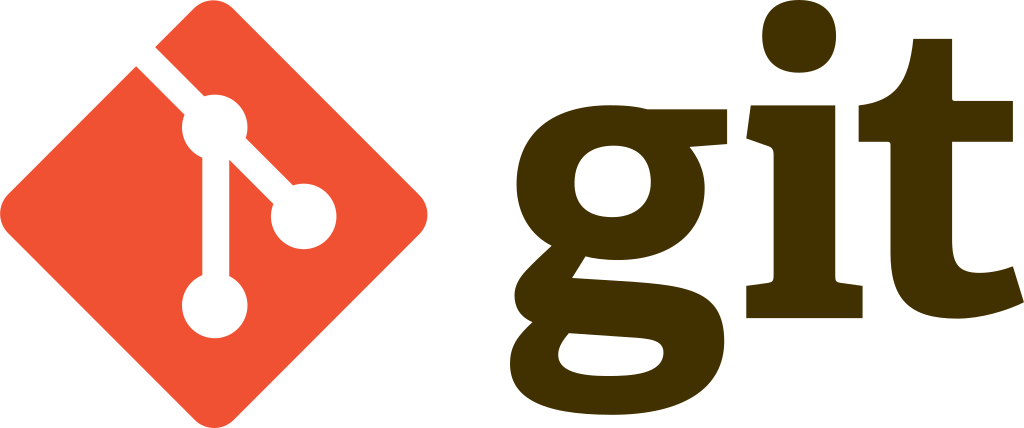 ---
Campaign still valid for:
17-12-2023
Campaign terms
* The offer only applies to new orders and the first year.
In the second year, the service is priced normally.
Experiences from our customers
The satisfaction of our customers and truly functioning customer service is everything to us.
---
---
Why choose Domainkeskus web hosting?
---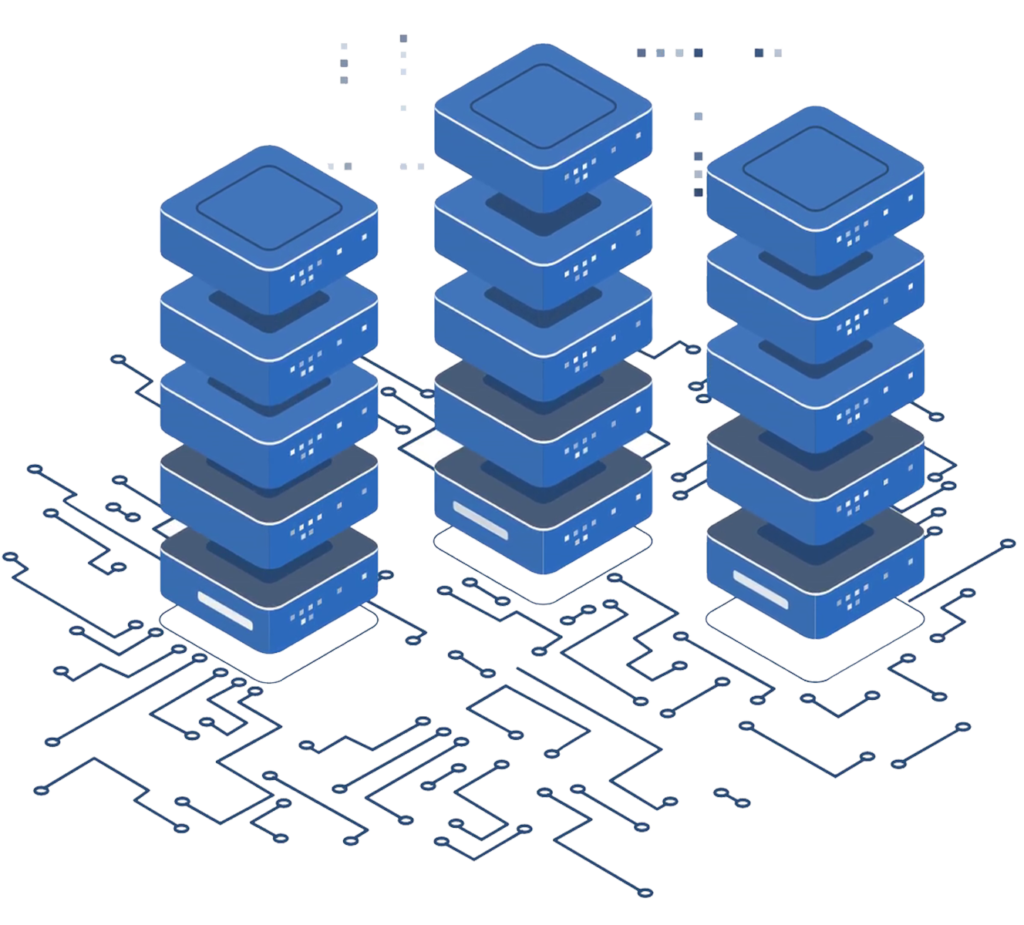 Reliable web hosting for a companies
Our First Class and Business web hosting packages are built on the High Availability platform, which means that in practice the service runs on two independent servers at the same time in our own data center in Finland. In the event of a server failure, the use of applications will not be interrupted at all.
Easy management interface
All of our web hotels include the market-leading and most advanced management interface Plesk®, that can even be used in Finnish. Through Plesk, the administrator can easily manage applications, permissions, passwords, statistics and settings with a few clicks.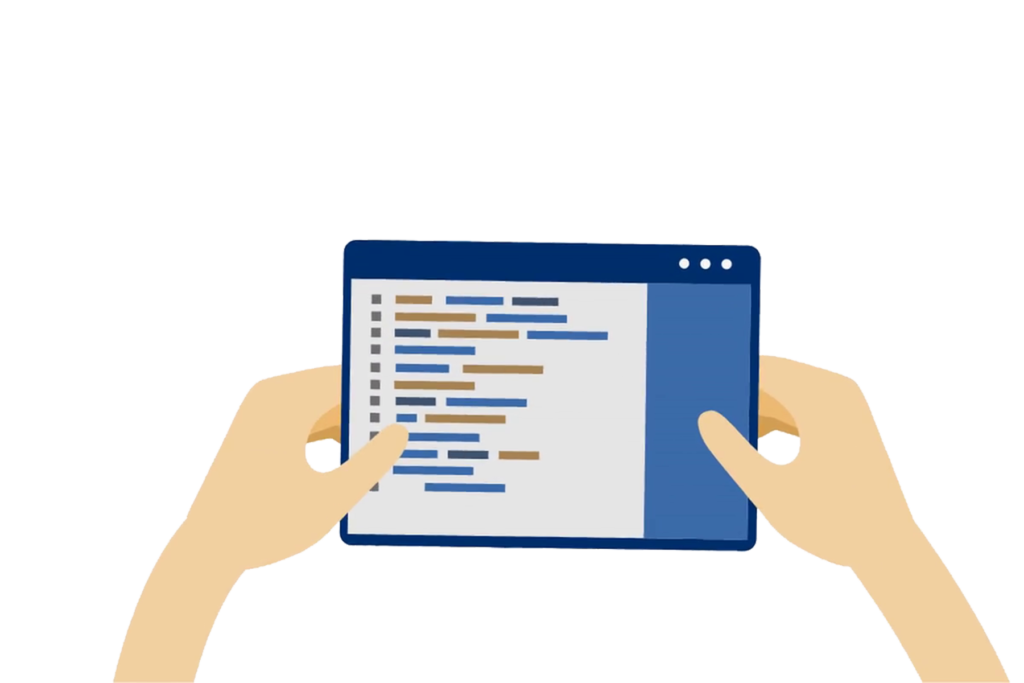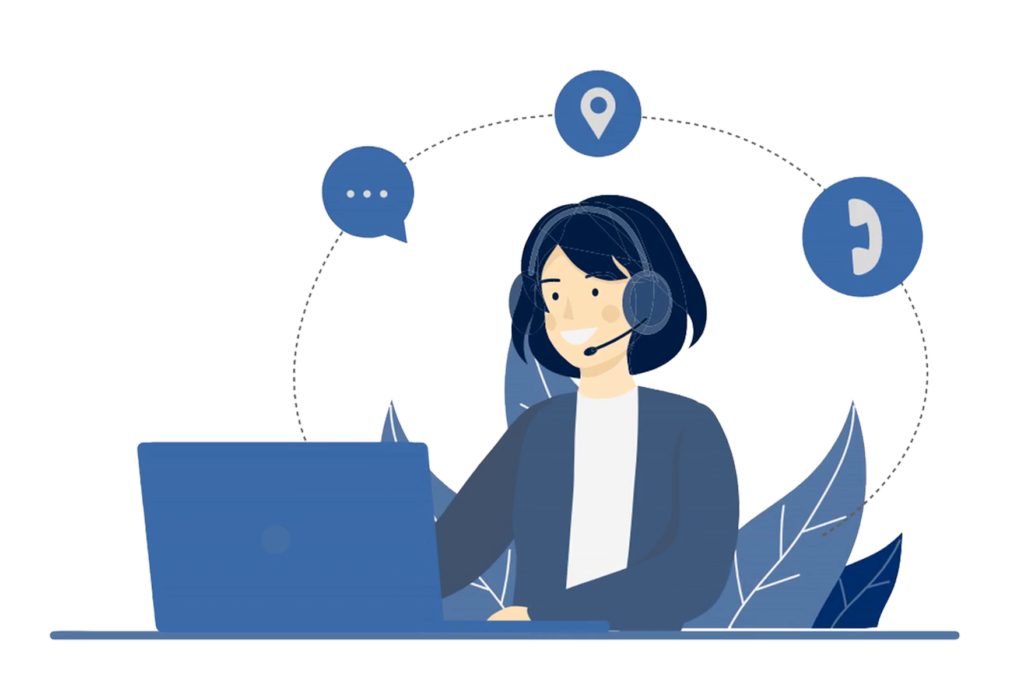 Technical support helps and guides
Our acclaimed web hosting HelpDesk team consists of professionals who have been trained and have worked for our company for years. We advise and guide quickly and thoroughly by phone, email and chat.
---
Frequently asked questions
What is web hosting?
Web hosting is a service with which the customer can rent website space from a specialized service provider for their own websites and other online services.
The web hosting service includes a home page space and e-mail with its own domain. Its job is to ensure that your website is always online. With us, you also have web hosting technical support always by your side.
What do I need web hosting for?
The biggest advantage of web hosting is that it requires very little prior knowledge. A well-designed website is no use if it takes forever to load. Having a website without a good web hosting service can lead to various problems, such as slow loading speed or crashes due to server failure or power failure.
In addition to site speed, a reliable web hosting service also increases the security of your pages. Web hosting is the cheapest and also the easiest solution for creating your own website online. The more you invest in the speed and efficiency of your site, the better the results will be.
How do I order web hosting services?
Ordering web hosting may sound complicated, but it is far from difficult. You just have to choose the package that suits you and fill out the order form on the website. Our customer service is also always there to help you if needed!
Can I upgrade to a bigger package?
Of course! As the site's content and traffic increase, it is definitely worth upgrading the web hosting package so that the site's performance does not decrease. However, upgrading your web hosting to a more comprehensive package is simple and, above all, fast.
You can easily upgrade your web hosting by contacting our customer service chat.
How to choose the right web host package?
Choosing the right web hosting package requires some thought. You should always start thinking about your needs, but sometimes it can be difficult to know what your website or application really needs and what is unnecessary. Here we list a few factors that you should take a closer look at when choosing a package. Remember that it is always possible to upgrade your package if you need more performance or storage space.
Performance
One of the most important factors is choosing a high-performance web hosting package. If your web hosting service is not performing well, it will have consequences for your website and you may lose visitors. A well-functioning and fast website is a prerequisite for online success. To find out the performance of the web hosting service, you should look at things like hard disk space and internet connection. All our packages have a high-speed internet connection and at least 0.5 GB of disk space. If you have a website that contains a lot of pages and graphics, you should choose a package with a lot of disk space. If you have a simpler website, you can get by with less disk space and a slower internet connection.
Reliability
The biggest advantage of web hosting is that it requires very little prior knowledge. Have you ever visited a website only to find it unavailable? A website that has not been available for a long time or several times will lose visitors quickly. In addition to this, search engine algorithms do not like a site that cannot be contacted, and thus it does not appear as high in the search results. Calculating the ranking in, for example, Google's search results list also reduces the site's traffic in the long run. Therefore, always choose a reliable hosting provider with a high uptime percentage. All Domainkeskus packages have a guaranteed uptime of 99.9%, which is very high.
Customer service
If something isn't working on your website, it's important that the service provider you choose offers easy-to-reach customer support. At Domainkeskus, we care about our customers and therefore always offer pleasant, approachable and expert customer support, regardless of which package you have. To make it even more convenient for our customers, they can contact us via chat, phone or email. We guarantee that you will receive an answer quickly if you have any questions or concerns. Our customer service rating on Trustpilot is 4.9.

Here you can find all the ways to contact us:
https://www.domainkeskus.com/yhteystiedot/
Domain name
A domain name is a very important part of a website. It is a combination of an identity and an address used online. It is the name that the user enters into the browser to access the website. Most companies want their own company name or brand together with the Finnish top-level .fi domain name as their domain name. The domain name is also used in email addresses. Many companies want an email address linked to their own domain to give a professional and consistent impression to both customers and employees. You can also get help from Domainkeskus in registering and managing domain names.

Through Domainkeskus, you can register more than 1,300 different top-level domain names.

The complete price list for our domains can be found here:
https://www.domainkeskus.com/verkkotunnushinnasto/
Price
Price is usually the first thing that users check when comparing packages and service providers. However, it is important not to stare blindly at the price alone, as many factors affect it. A cheap solution can become expensive in the long run if the package does not offer enough space, speed or other features needed for your site. The wrong web hosting package can lead to you losing visitors and revenue. You need to be sure that the package is sufficient for the operation of your site, but of course you should not pay more than needed. Instead of choosing the cheapest option, you should try to choose the cheapest package that suits your specific needs. A more complex site that contains a lot of pages, graphics or an online store requires more resources, which costs more.

We offer four different web hosting packages. Economy is our cheapest package and is suitable for simpler websites and blogs. The Business Start package is slightly more expensive and is suitable for small and medium-sized companies whose websites require more resources, for example due to images or videos. The Business Pro package is the right choice for, for example, an online retailer who needs more disk space, more e-mail addresses, databases and higher processing power. Business Plus is our most expensive package, offering an unlimited number of e-mail boxes and databases and very high processing power. It is worth it for online retailers and businesses with advanced websites to pay more to keep the site running smoothly and without interruption. However, a simple blog administrator should not pay for the Business Plus package, because the site does not need all the features and space that the more expensive packages have. We are proud to offer affordable web hosting packages for all needs.

It's always good to choose a package that gives room for growth. If you plan to expand your site or want more freedom, it may be a good idea to choose a more expensive web hosting package that offers more flexibility as your needs change. With us, you can always upgrade your package if necessary.
SSL certificate
An SSL certificate is needed to protect customer data and transactions. SSL is short for Secure Socket Layer, and to put it a bit more simply, the certificate protects against fraudsters and other criminals so they can't read or change the data that's transferred between the browser and the server. Certificates create a secure environment for website visitors by ensuring that all information is encrypted. Encryption makes it impossible for outsiders to read the information, which means that personal information and payment information are processed securely on the site.

With a proper SSL certificate, your site is protected. Visitors and search engines can also see that the site is secure. The visitor can see the lock in the browser as proof that the site is secure. Browsers will also display HTTPS instead of HTTP if the site has a valid SSL certificate. If the page does not have an SSL certificate, a warning text will appear on the home page stating that the site is not secured. Even search engines like Google penalize websites that do not have a valid SSL certificate. In other words, you should make sure that your site always has an SSL certificate.

All of our web hosting packages include free SSL certificates to ensure that your website's sensitive information is protected The free Let's Encrypt, which can be downloaded via the Plesk control panel, is used in all our web hosting packages, and we also offer paid Sectigo PositiveSSL certificates. Both certificates are very good and safe, but there are some differences.

Let's Encrypt is an open source certificate based on donations from companies and individuals. It's free to use, but users don't get any separate support or warranty when using Let's Encrypt's SSL certificates. Sectigo, on the other hand, is an established company, which means that as a user you can count on getting help from an SSL expert 24/7. It is especially important if you have a website dealing with sensitive information, such as an online store. In addition to this, Sectigo PositiveSSL certificates are installed, renewed and maintained by our customer service experts automatically, without you having to worry about it yourself.

The price list for our SSL certificates can be found here:
https://www.domainkeskus.com/ssl-sertifikaatti/
Bandwidth and internet connection
Sufficient bandwidth and internet connection are important for your website to be fast and easy to use. Bandwidth measures how much traffic or data is allowed during a certain period of time. Internet connection determines the transfer speed within a certain time. If your site has a lot of traffic or a lot of graphics, it is important that you take a special look at bandwidth and internet connection when choosing a web hosting package. You should think about how many different features, videos and images and how much traffic your site has. A blog or a non-commercial site will do well with a lower bandwidth and Internet connection.
Disk space
A lot of disk space is a good thing, but it can be difficult to assess how much of it you need. A large and complex website needs more space than a simpler website. Again, you should think about what is taking up space on your site. If your site has a lot of different functionalities, videos, images and text, it is important to have enough disk space. If, on the other hand, it is a simple website, then the large storage space is rarely used.
Stability
Finally, it is important to choose a web hosting package that offers stability. This means that, as a user, you can be confident that you will always get value for your money. All Domainkeskus packages are reliable and secure. Regardless of whether you get the Economy or Business package, you can be confident that your web hosting service will be stable.
---
You are welcome to contact us if you still don't know which web hosting package to choose. We will help you!