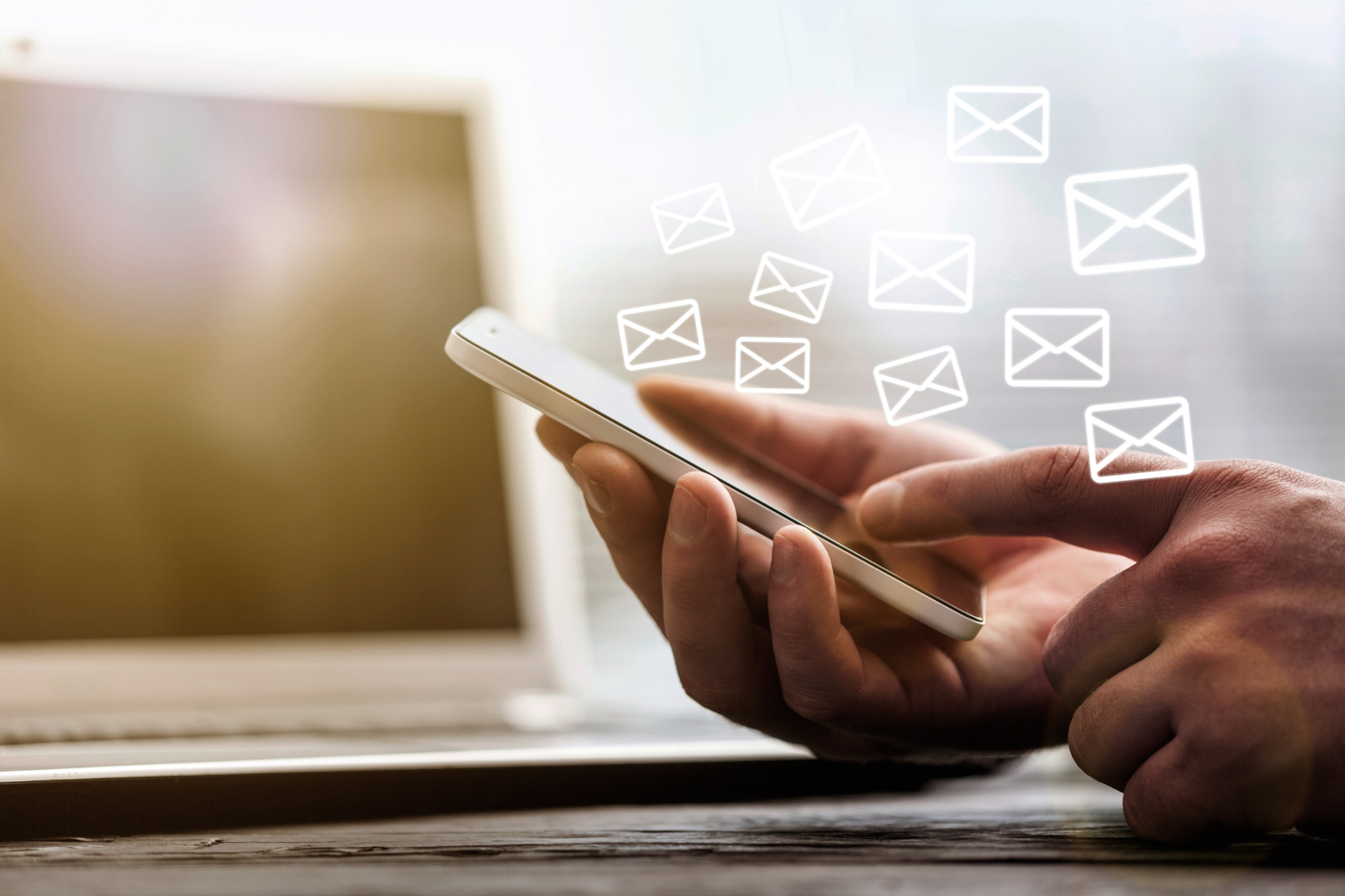 E-mail for your company easily and reliably with several years of experience
Domainkeskus' email services are suitable for both business and private use.
Starting at
3.90

€ / month
---
---
The best e-mail service fits your needs
Choose the e-mail service that suits your needs.
---
---
---
Creating a company email is easy – we're happy to help
---
Free spam filtering
All Domainkeskus' email services intended for companies include effective spam filtering free of charge. Spam filtering is based on the blacklisting of e-mail servers, which can effectively filter unwanted spam from your company's email box.

Email is easy to use
You can use email with a web browser (webmail) and thus send emails on any computer connected to the network – regardless of time and place.

Use the email application of your choice
You can read the email with the application of your choice. Email applications include, for example, Microsoft Outlook, Mozilla Thunderbird and Apple Mail. Either IMAP or POP3 protocol can be used to read messages with an email application.
---