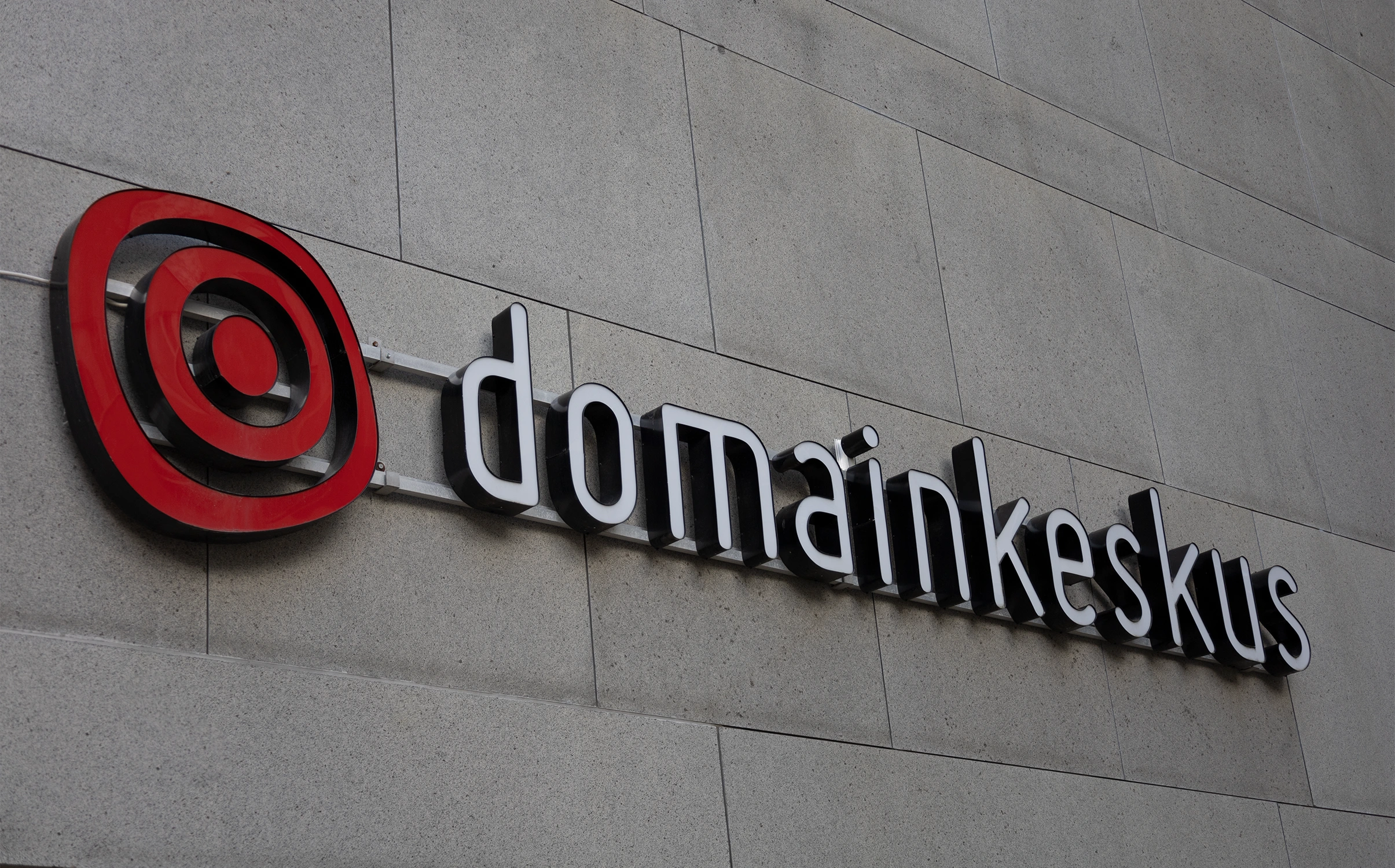 About us
---
Domainkeskus as a company
Domainkeskus is a Finnish hosting provider that has been operating since 2000. Our office is located in the center of Turku on Käsityöläiskatu. Our modern and highly secure data center is located in the same building. Among other things, network connections running seamlessly through two operators ensure that our customers can operate their services continously.
Our customer portal enables you to manage the services yourself and gives you the opportunity to deal with technical issues. However, if necessary, our well-trained and top-notch customer service team will help in problem situations through our chat, by e-mail, and by phone. Domainkeskus is especially known for its reliability and our excellent customer service that really knows how to help. We have received recognition for this from the most important people in our company, our customers!
---
---

Over 14 000 customers
Domainkeskus maintains a total of more than 30,000 domain names and offers a versatile and comprehensive selection of different web services to more than 14,000 customers.

Asiakaspalvelu
Puhelinpalvelumme palvelee asiakkaita arkisin klo 9-16, mutta chatin kautta tai sähköpostitse saat apua aina keskiyöhön asti.

Customer satisfaction
More than ¾ of our customers would very likely recommend Domainkeskus to their acquaintances or business partners (Domainkeskus customer satisfaction survey 5/2022).
---
---
---
Internationality
However, Domainkeskus has not remained in the company of small creators, as we joined the international Miss Group in 2020.
Miss Group is an international company founded in 2014, and is one of the fastest growing hosting groups. Miss Group's head office is located in Sweden, other offices can be found in Finland, Austria, Bulgaria, Canada, India, Lithuania, Mexico, Spain, Switzerland, the United States and Great Britain.
---
Cooperation with Miss Group has enabled Domainkeskus to be international, and offered opportunities for cooperation. The sister companies acting as the most important collaborations on behalf of Miss Group at Domainkeskus are Tampere-based Seravo and MMD. Domainkeskus, MMD Networks and Seravo work on the same topics, but all have their own special expertise.
---
Websites as a service
We now also offer website production to Domainkeskus' customers in cooperation with our sister company MMD Networks.

MMD Networks Oy has 20 years of experience designing websites and online stores. The layout and structure of the website is always designed to meet the customer's business needs. Expert structural design guarantees functionality and a first-class user experience. The customer is always included in the planning and the work is carried out according to the customer's wishes.
---
The world's fastest WordPress platform
If you want to completely automate the process and outsource the maintenance, we recommend turning to Seravo. Specializing in WordPress servers and their maintenance, Seravo is a premium level hosting service founded in Tampere in 2011. In the beginning, Seravo focused on the maintenance of Linux server systems, but quite quickly noticed that the customers had one specific need in common. Namely, many customers needed help with websites built on WordPress.
This gave rise to the idea of ​​offering premium-level hosting and maintenance services especially for WordPress pages, which has been Seravo's main product since 2014. Uncompromising web-development work combined with world-class customer service has enabled Seravo to become the market leader in Finland. This is not only limited to the Finnish market, because during the last few years, Seravo has strengthened its foothold in the foreign WordPress hosting market.
---
References
In addition to these collaborations, Domainkeskus works closely with its customers!
---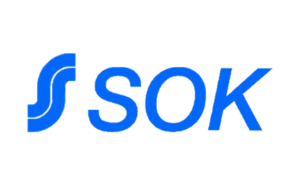 S-Group
The S-Group has already transferred more than a thousand Finnish and international domain names to be managed by Domainkeskus. Domainkeskus is responsible for new domain name registrations, renewals and changes to name server settings in accordance with the individual agreement.
"We are very satisfied with the cooperation with Domainkeskus. The service is of a high standard and functional. By centralizing the management of domain addresses and name services to Domainkeskus, we have obtained a model example of the benefits of centralization instead of the services being scattered across different operators. By centralizing domain names that are important to the business, the administration of large numbers of domain names is easy and cost-effective, and there is, for example, no need to worry about an important domain ending by accident."
SOK's corresponding service manager
---
Kajahdus Oy
In order to operate as cost-effectively as possible, Kajahdus decided to centralize web hosting services dedicatedly with Domainkeskus.
"Kajahdus is an advertising and marketing agency for SMEs that challenges larger advertising agencies by offering advertising and marketing services suitable for smaller companies. Our selling points include affordable prices, committed customer service and a satisfaction guarantee. Thanks to Domainkeskus, it is easy for us to manage all our customers conveniently from one place."
Roy Gonzalez
CEO, Kajahdus OY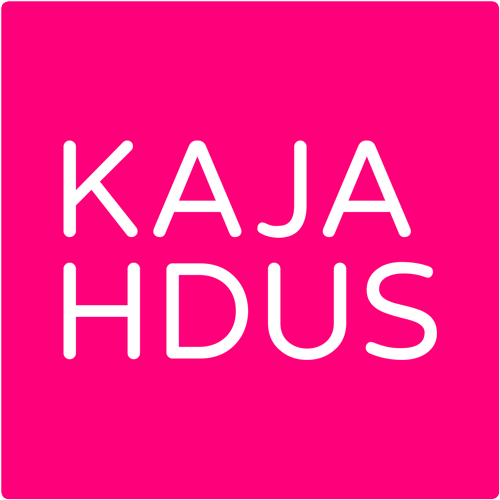 ---

Also Cloud Marketplace
ALSO Cloud is much more than the automatic delivery of cloud services. It is the market's most comprehensive web-based tool for selling cloud services, support services, reporting and self-management.
"The name services, web hosting and SSL certificates offered by Domainkeskus offer ALSO's resellers a wide range of different web services to resell to their end customers easily, simply and with a few clicks through the ALSO Cloud Marketplace with a monthly charge model. Domainkeskus complements our service portfolio brilliantly"
Kai van Liere
Business Manager Software & Cloud ALSO Finland Oy
---
Do you need assistance?
If you need help with website-related matters, please contact us.
We will find the right package for you and make sure that your website stays in good condition in all respects!