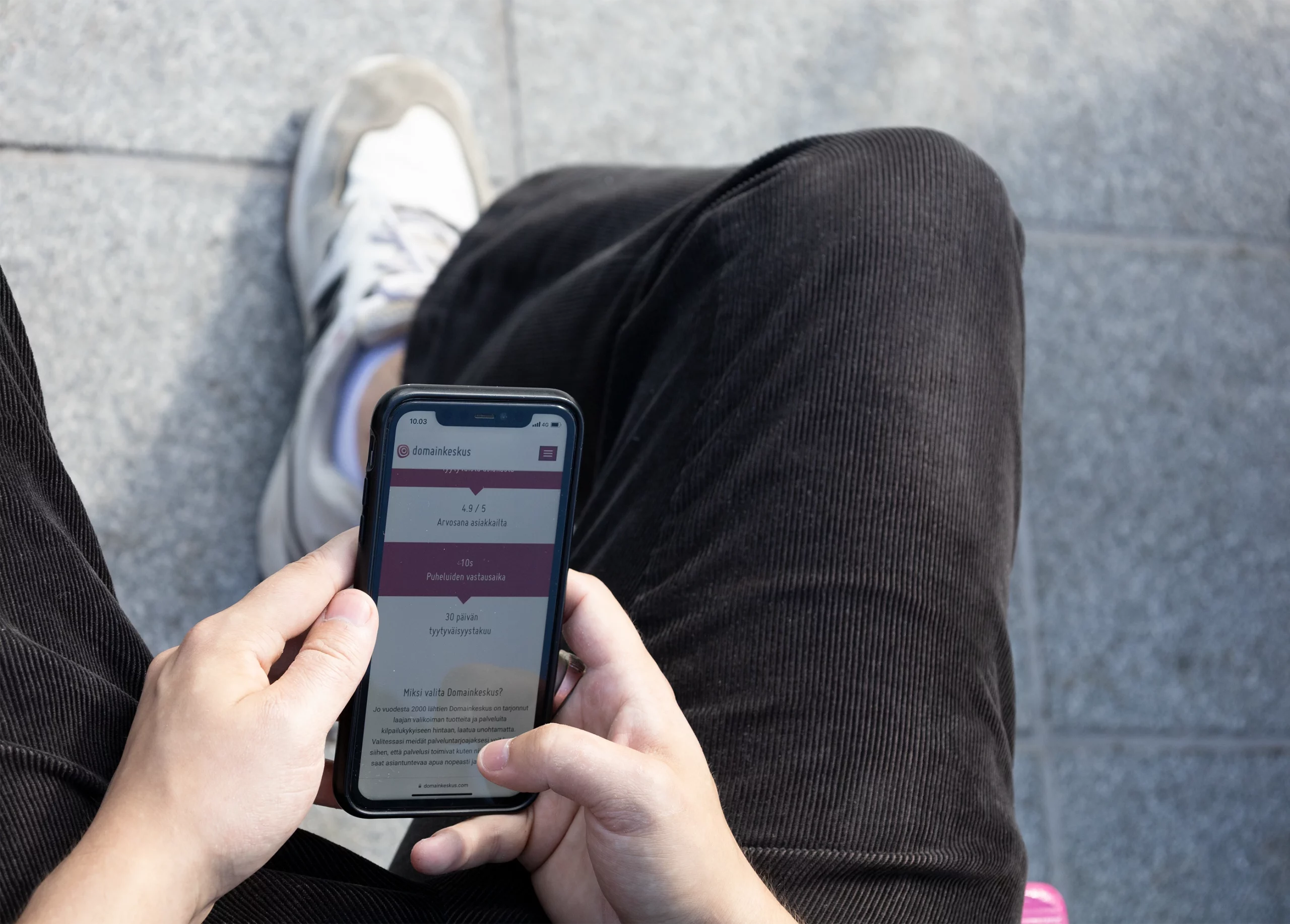 Jälleenmyynti & Kumppanuus
---
In our selection, you can find resale packages that allow you to maintain your own customers.
Me takaamme palveluiden toimivuuden.
We also offer the most comprehensive Affiliate rewards on the market, read more below!
---
Are you interested in Affiliate marketing?
---
We offer opportunities you won't want to miss!
As our affiliate partner, you get a 25% commission on ALL orders that come through you, and what's best – all our commissions are continuous!
In its simplicity, this means that as long as the entity that became our customer through your recommendation remains a user of our services, you will receive a quarter of the services paid for by that customer.
---
Web hosting solutions for reselling
Reliable and worry-free solutions to expand your range of services
---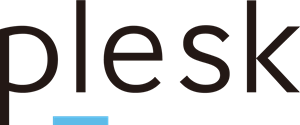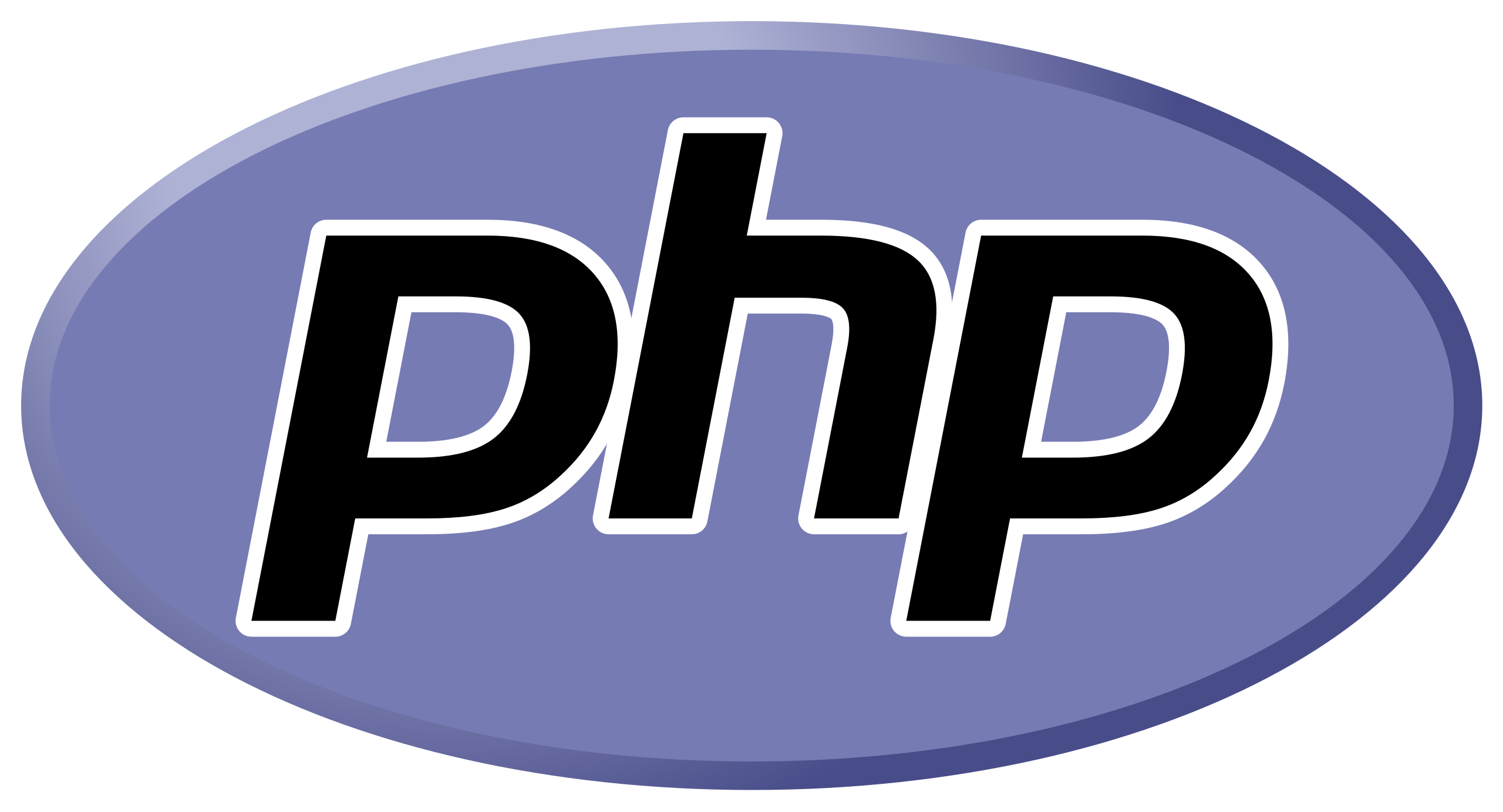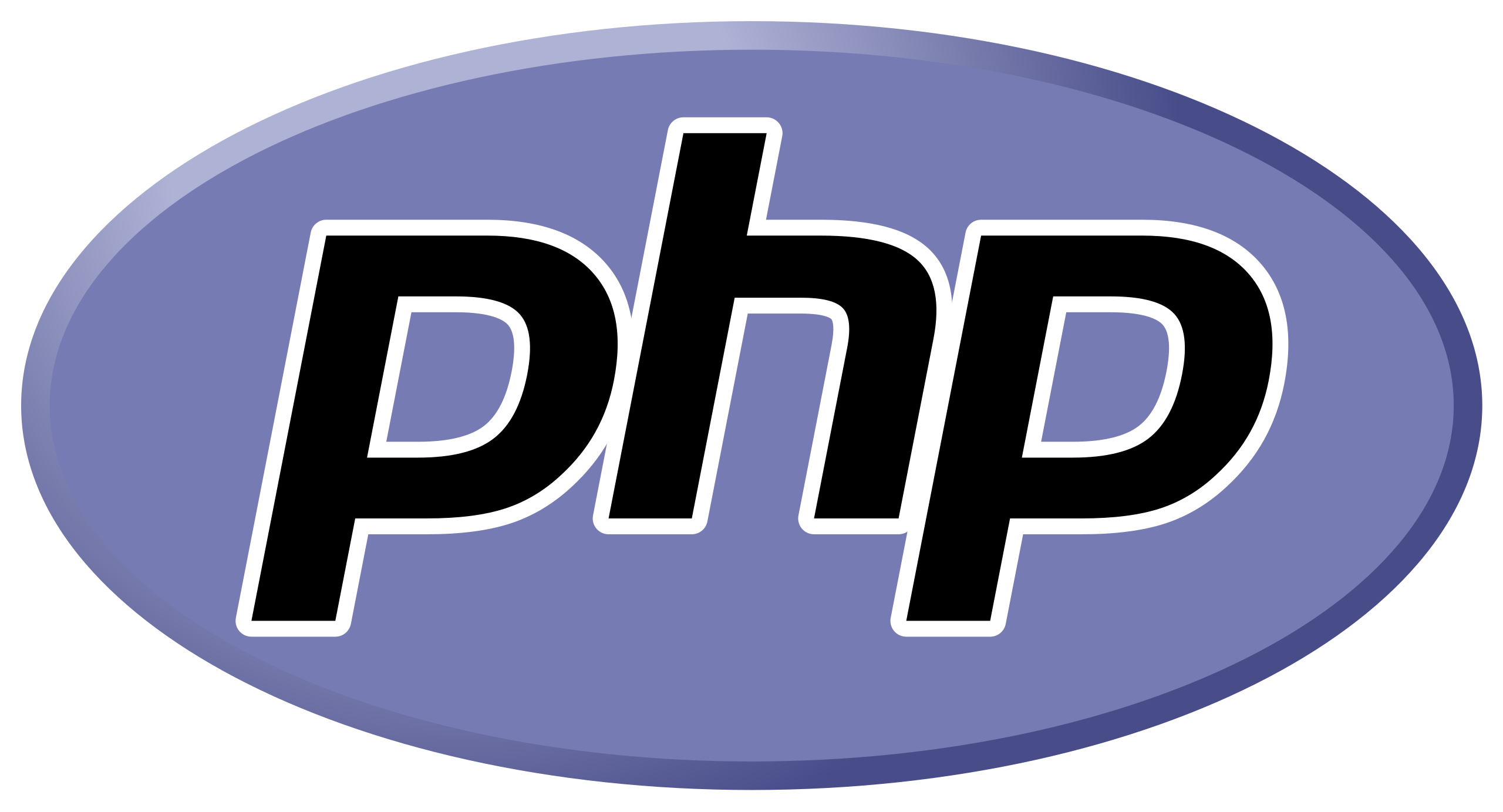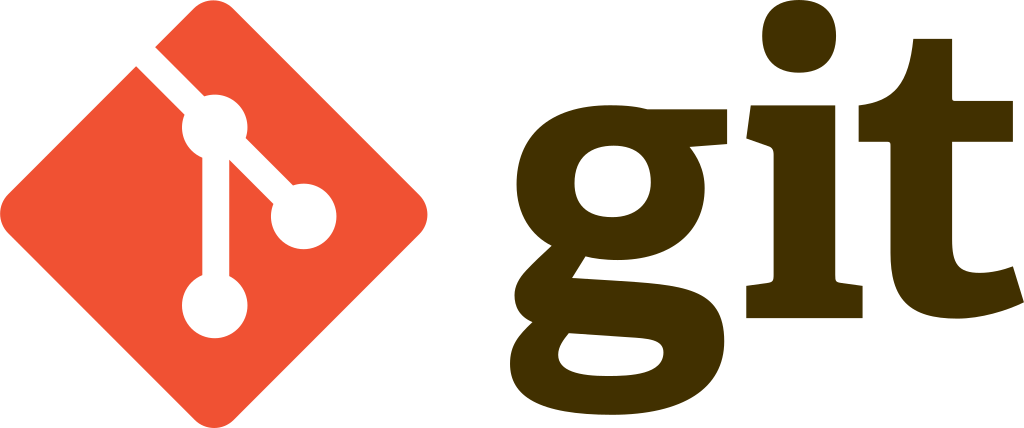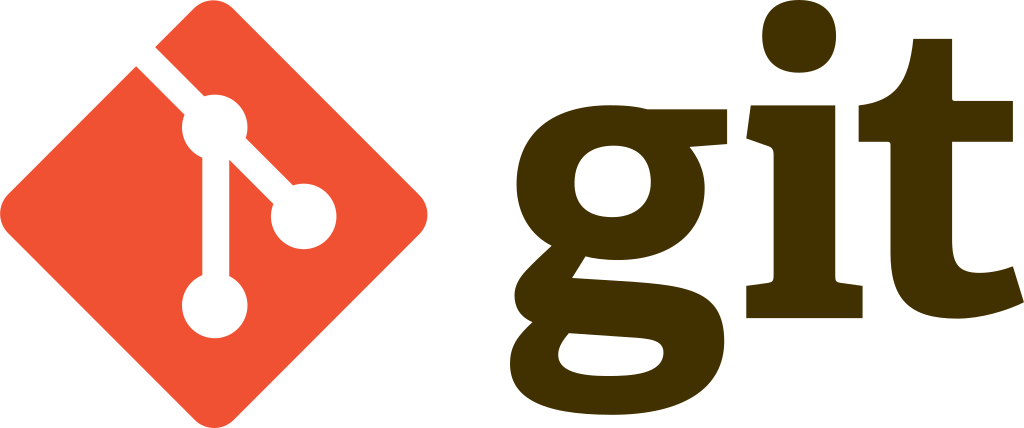 Tiesitkö muuten, että olemme Suomen suurin Traficomin viidellä tähdellä arvostelema verkkotunnustenvälittäjä !
---
---
Jälleenmyyntipakettimme ovat kehitetty helppokäyttöisyys edellä
---
The resale of web hosting services offers an excellent opportunity, for example, for advertising agencies whose business is building websites. You can offer your customers web hosting packages of different sizes according to their needs and increase your company's income by offering maintenance services. At the same time, you also create added value for your customers, because they don't have to purchase web hosting separately from another party. End customers appreciate when the maintenance of the site, from domains to update services, is handled by one and the same company.
---
---
If you are interested in maintaining your own virtual server, you can see our ready-made solutions here
---
---
Our services have a 30-day satisfaction guarantee, so you can test the suitability of the services for your use without any worries!
---
---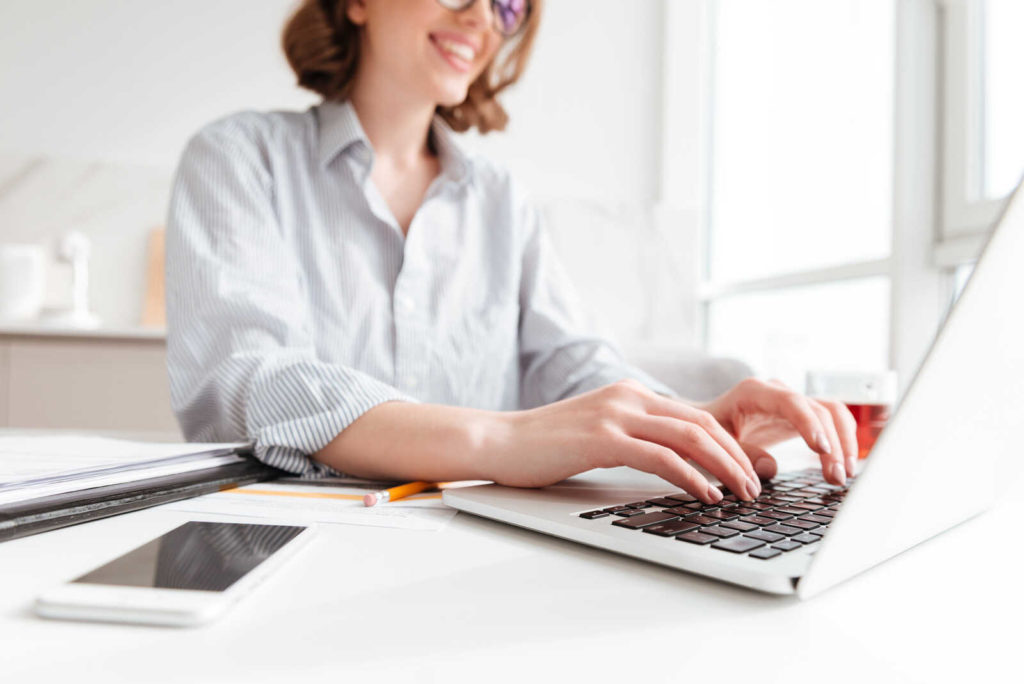 Are you interested in cooperation with us? We are looking for companies operating in the Internet sector to become resellers of our domain and hosting services.
Our resellers include advertising agencies, digital advertising agencies and software houses that want to offer their customers reliable outsourced domain, hosting and e-mail services.
For resellers, we offer, among other things:
The resale of the web hosting services are started as ready-to-go services
Finished products and packages implanted in your brand
Automated systems
A customer page, through which the management of services and domains is easy
Very competitive prices
Functional technical support and customer service
Training and guidance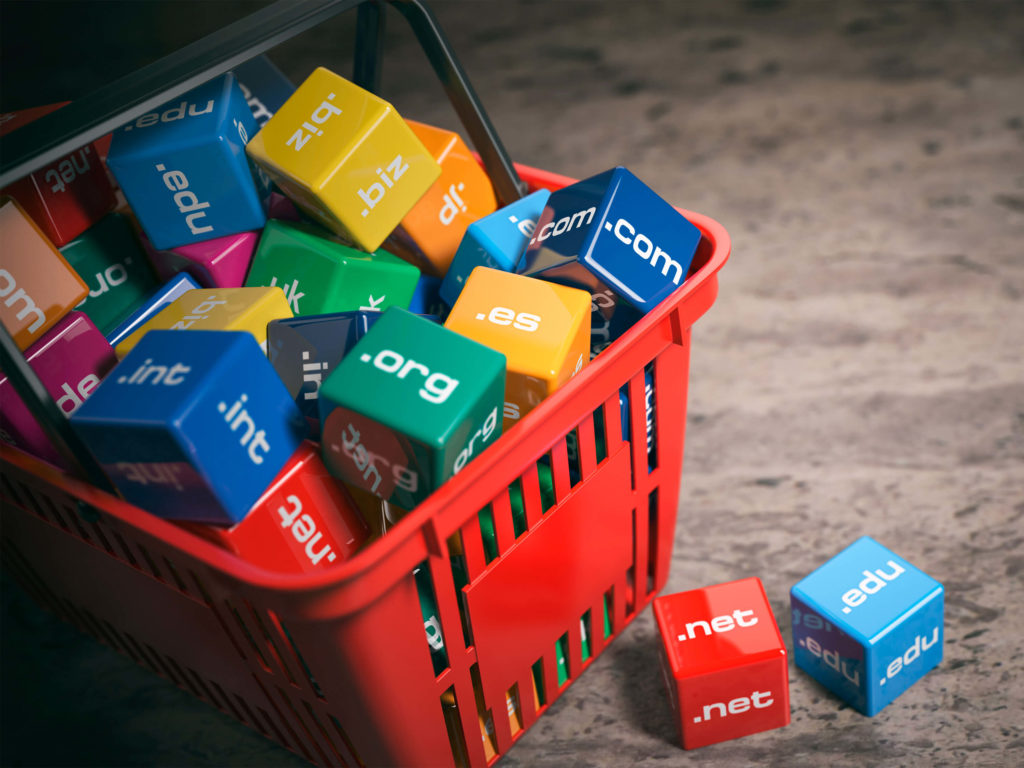 ---
Mikäli olet kiinnostunut aloittamaan tienaamisen kanssamme, niin voit ottaa suoraan yhteyttä Partner Coordinaattoriimme sähköpostitse osoitteella miro@domainkeskus.com tai puhelimitse numerolla +358505398660.
---