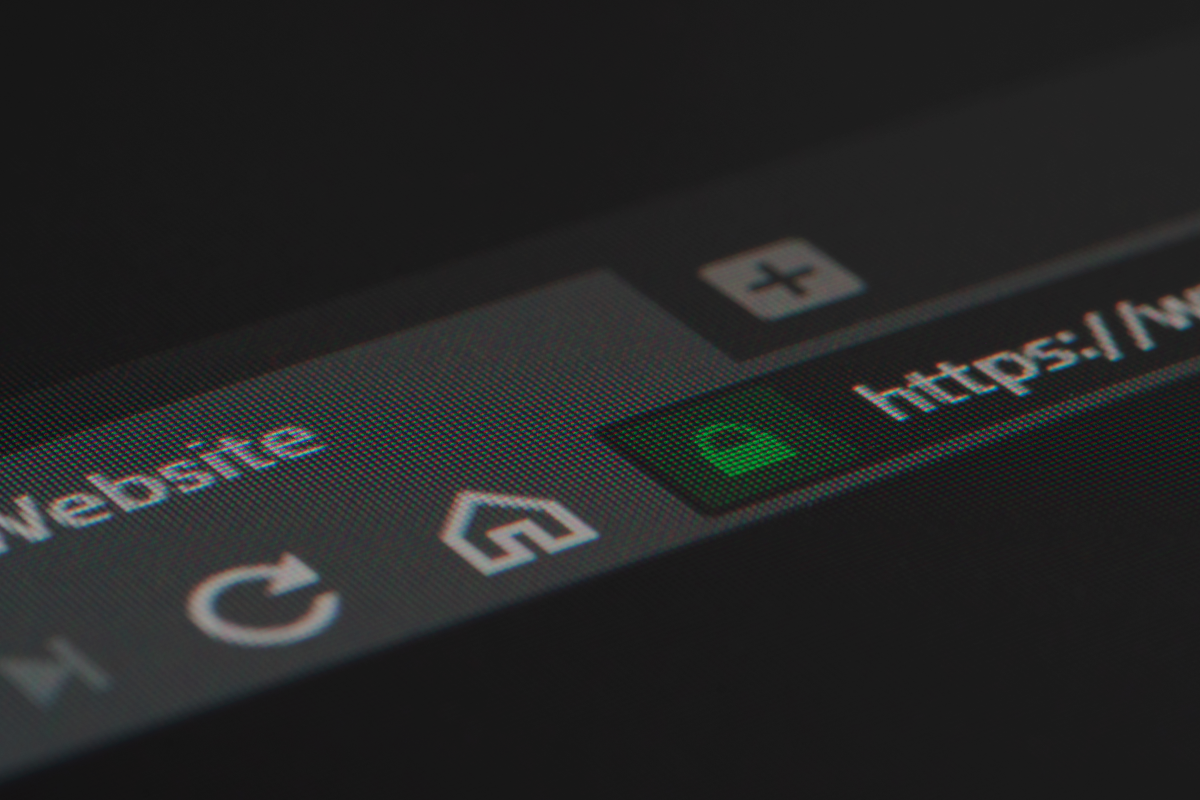 SSL certificate

---
An SSL certificate encrypts the connection between the user's browser and the www server.
Encryption protects communication in such a way that an outsider cannot see confidential information.
Starting at only
4.92

€ / month
---
---
Protection and visibility with an SSL certificate
You can order Sectigo SSL certificates from Domainkeskus.
---
4.92
0
Sectigo PositiveSSL
For basic protection
Order
Domain validation
256-bit encryption level
Support for special characters
THE MOST POPULAR CHOICE
14.17
0
PositiveSSL Wildcard
Protection for the entire site
Order
Domain validation
Protects subdomains
256-bit encryption level
Support for special characters
7.92
0
PositiveSSL EV
Always a safe choice
Order
Extended validation
Green bar
Dynamic seal
256-bit encryption level
Support for special characters
---
Campaign still valid for:
28-11-2022
Campaign terms
* The offer only applies to new orders and the first year.
In the second year, the service is priced normally.
Protection
Instill confidence
One of the most important parts of online business is creating a reliable environment where potential customers feel safe when, for example, shopping online.
The SSL certificate creates a secure connection between the customer and the service provider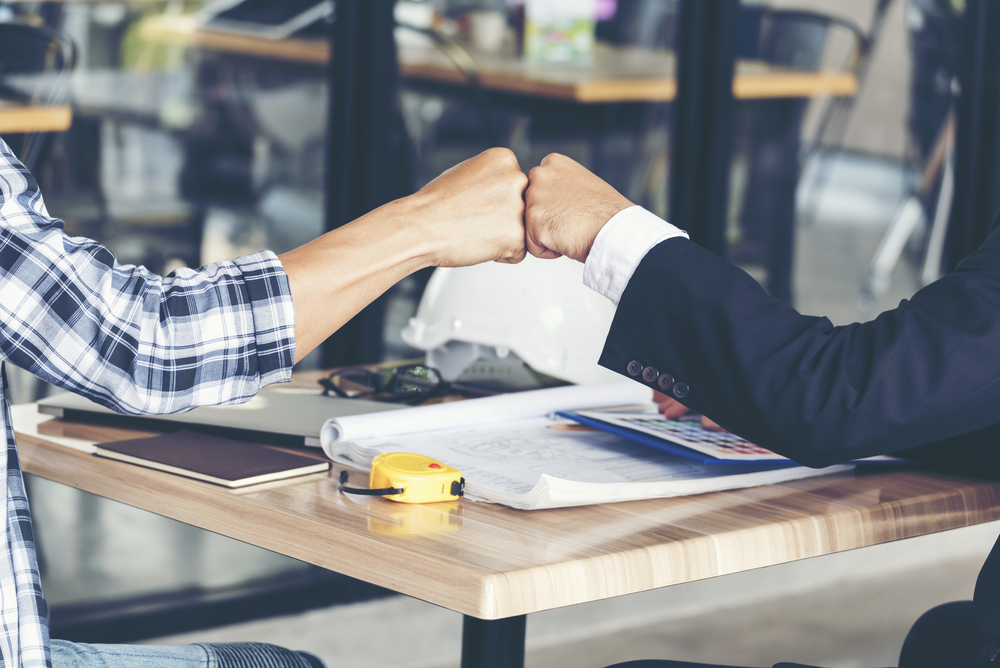 Safety
Secure your users
Without an SSL certificate, the information on the site moves unprotected. In this case, unprotected data can be captured, in which case usernames and passwords may fall into the hands of outsiders.
With an SSL certificate, you make your website safe for visitors.
SEO
Search engine optimization
The SSL certificate also has an impact on Google's search engine visibility.
By ordering an SSL certificate, you will raise your site higher in Google's search results, which will bring more visitors to your site.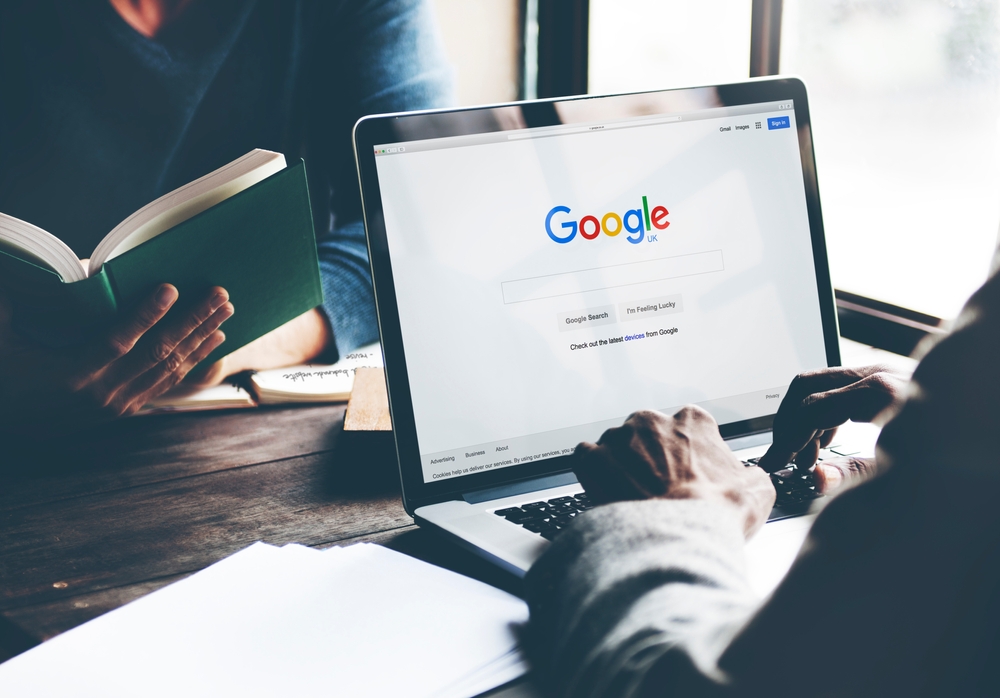 ---
Frequently asked questions
What is an SSL certificate?
An SSL certificate is an additional security service for your website. An SSL certificate ensures that all information entered by visitors on your website, such as usernames, passwords and credit card information, is transmitted to your database or billing system in a secure and encrypted manner. It is an important addition to your site that makes your visitors feel safe.
An SSL certificate is especially important if you have an online store where visitors almost always have to fill in their personal and bank details. An SSL certificate establishes an encrypted connection between your web server and your visitors' browsers. It ensures that all information sent between parties remains private and secure.
As a visitor, you can immediately see if a website does not use an SSL certificate. When you go to the site, you'll see a warning message telling you that the page isn't secure, and you'll be asked "Are you sure you want to visit this page?" After this, the visitor must select "Yes" if they want to be able to view the site's content. Google marks all pages that use HTTP, i.e. pages without an SSL certificate, as unprotected, regardless of whether the site is an online store or not. Even if there is no technical need for an SSL certificate.
SSL certificates are therefore also a significant factor in ranking in Google's search results. Websites that use SSL certificates get better search engine rankings than websites that don't.
Domainkeskus offers both Let's Encrypt and Sectigo certificates. Let's Encrypt is a relatively new certificate authority. Let's Encrypt has been a pioneering project in ensuring that encrypted connections are the standard on the Internet. Let's Encrypt offers so-called Domain Validation (DV) certificates, which are managed completely automatically. You won't have to worry about confirmation emails or accidentally forgetting to renew your certificate before it expires.
Sectigo, on the other hand, is one of the most popular certificate issuers and offers several different certificates. In addition to providing Domain Validation (DV) certificates, we also provide Organization Validation Certificates (OV) to assure your customers that your business really belongs to you.
For several domains or subdomains, wildcard certificates are offered, to which an unlimited number of subdomains can be added, as well as multi-domain certificates.
How to choose the right SSL certificate?
In most cases, the cheapest entry-level PositiveSSL works well. However, if your site is, for example, an online store, convincing potential customers can be more successful with an EV (Extended Validation) certificate.

An EV certificate means that the issuer of the certificate has completed a multi-step verification process for the party requesting the certificate to verify their identity. Anyone can get a regular certificate, but an EV certificate is subject to an inspection process to verify the identity of the company that received the certificate. This allows the certificate authority to issue an EV certificate with a higher certainty.

SSL certificates that have undergone extended validation are displayed in your visitor's browser with a green address bar, which is an excellent confidence builder. Although EV certificates tend to be more expensive, they ensure visitors that they can be confident in their security when making online transactions.

SSL certificates with EV are recommended for companies that have a lot of e-commerce transactions or where visitors' sensitive information needs to be sufficiently protected. Sometimes there may also be a need to protect several subdomains from within the same site. Subdomains such as www and mail can be protected with a wildcard certificate.