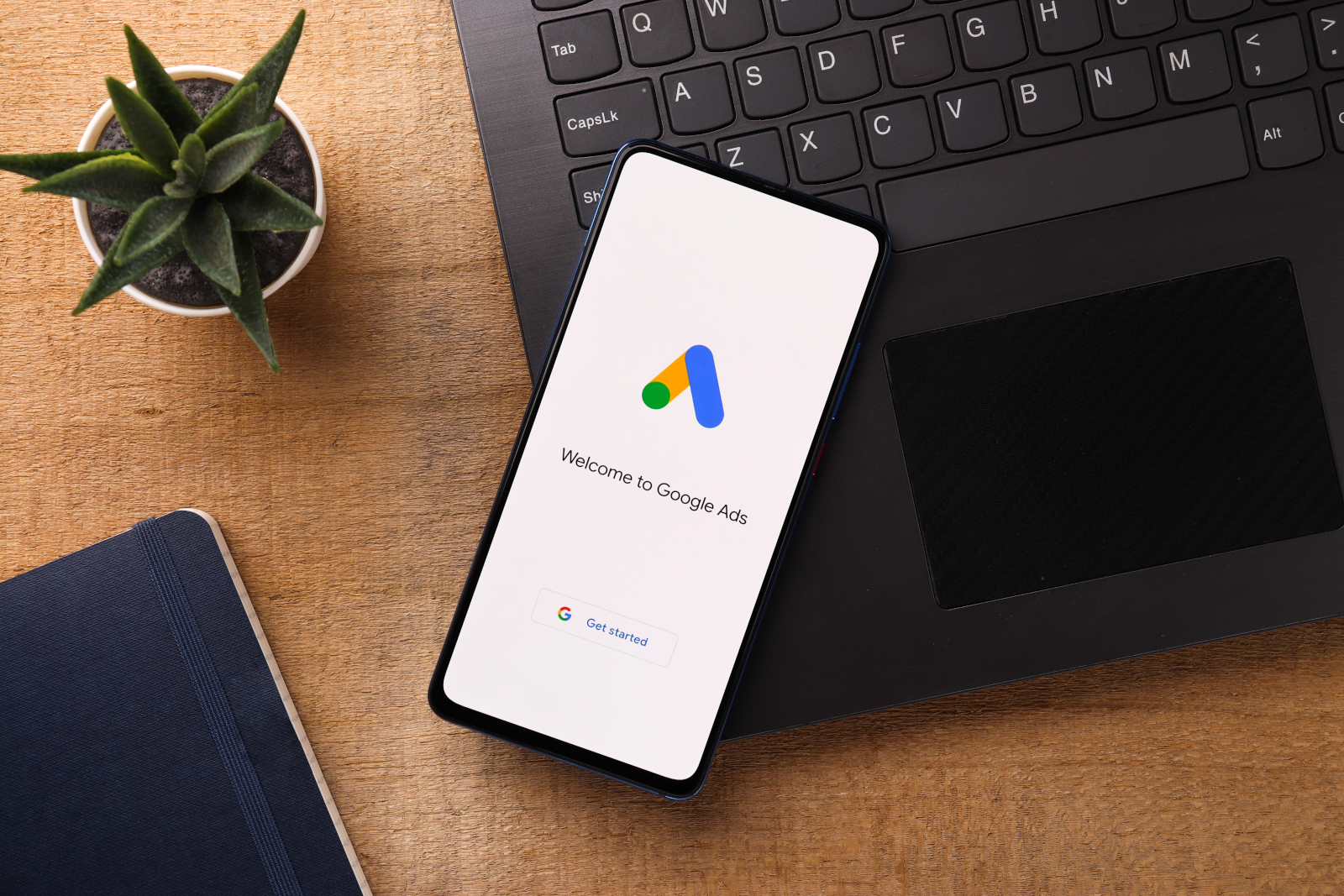 Search engine marketing
Automatically optimize your Google advertising
---
Get to know the service
Our fully automated Google Ads bot creates actionable search engine marketing strategies using available data. Save time and money with automatic optimizations, reports and simplified invoicing.
All from one control panel.
---
---
What does the service include?
---

A simple user interface

Advanced statistics

Advertising and budget optimization

Our Google Ads integrated control panel

A 35€ bonus coupon
---
---
We have integrated our Google Ads search engine marketing tool directly into the control panel, so you can easily start advertising on Google.
Our user interface is simple and enables your first ad to appear on Google in just 5 minutes! We then automatically optimize your campaign and budget to drive more traffic to your website.
When you have used the service and spent at least 8€ a day for advertising for 2 months, we offer a 250€ bonus coupon as a refund!