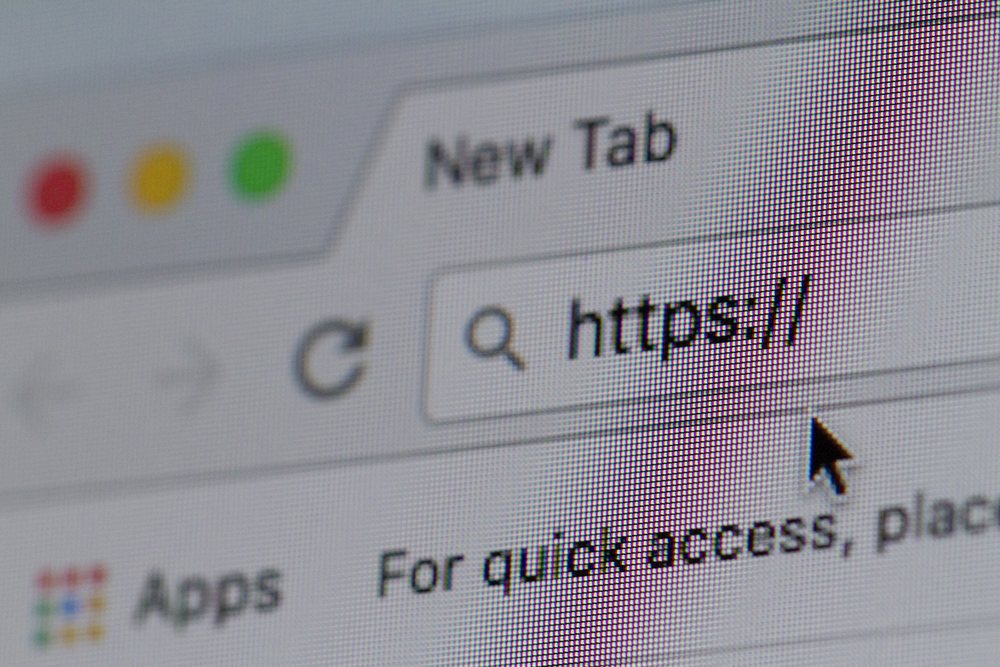 It all starts with a domain
Register your domain at Domainkeskus today, because tomorrow it may already be too late! Registering is cheap and fast.
---
Register the Domain name that best suits your business
Through us, it is possible to register all types of domain names, such as the Finnish .fi domain, the Swedish .se domain and international domain endings such as .com, .net, .org ja .info.
.fi
Reg. 9.00€ / year
Ren. 9.00 € / year
.com
Reg. 15.00€ / year
Ren. 39.00€ / year
.net
Reg. 15.00€ / year
Ren. 39.00€ / year
.org
Reg. 9.99€ / year
Ren. 39.00€ / year
.info
Reg. 15.00€ / year
Ren. 39.00€ / year
.eu
Reg. 10.00€ / year
Ren. 10.00€ / year
.online
Reg. 89.00€ / year
Ren. 89.00€ / year
.site
Reg. 49.00€ / year
Ren. 49.00€ / year
.store
Reg. 80.00€ / year
Ren. 80.00€ / year
.tech
Reg. 39.00€ / year
Ren. 39.00€ / year
You can check the prices of all domain name endings in our price list.
---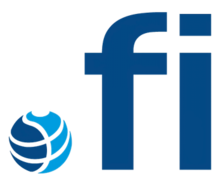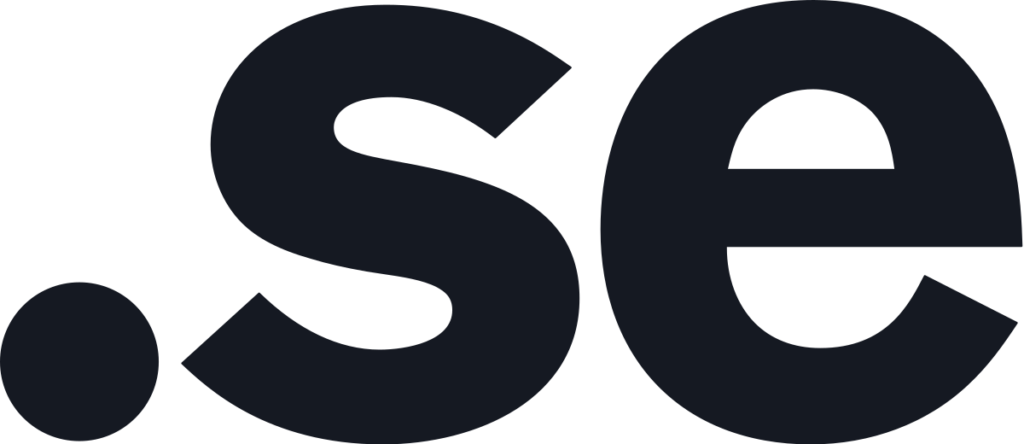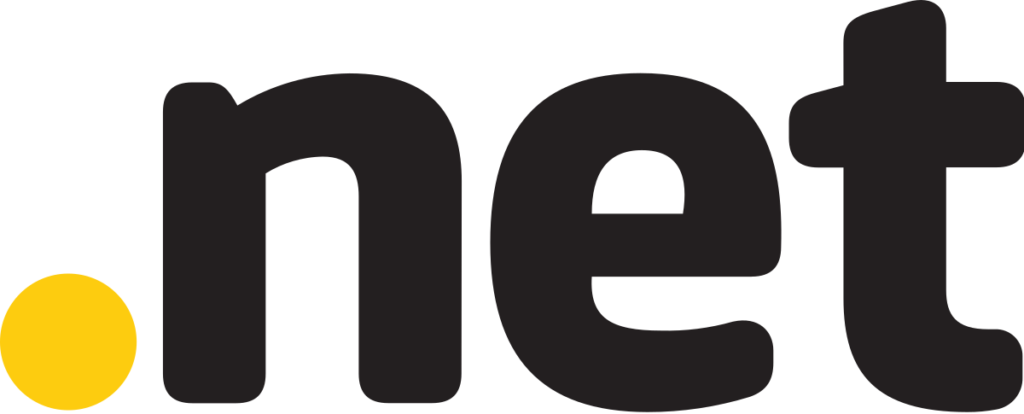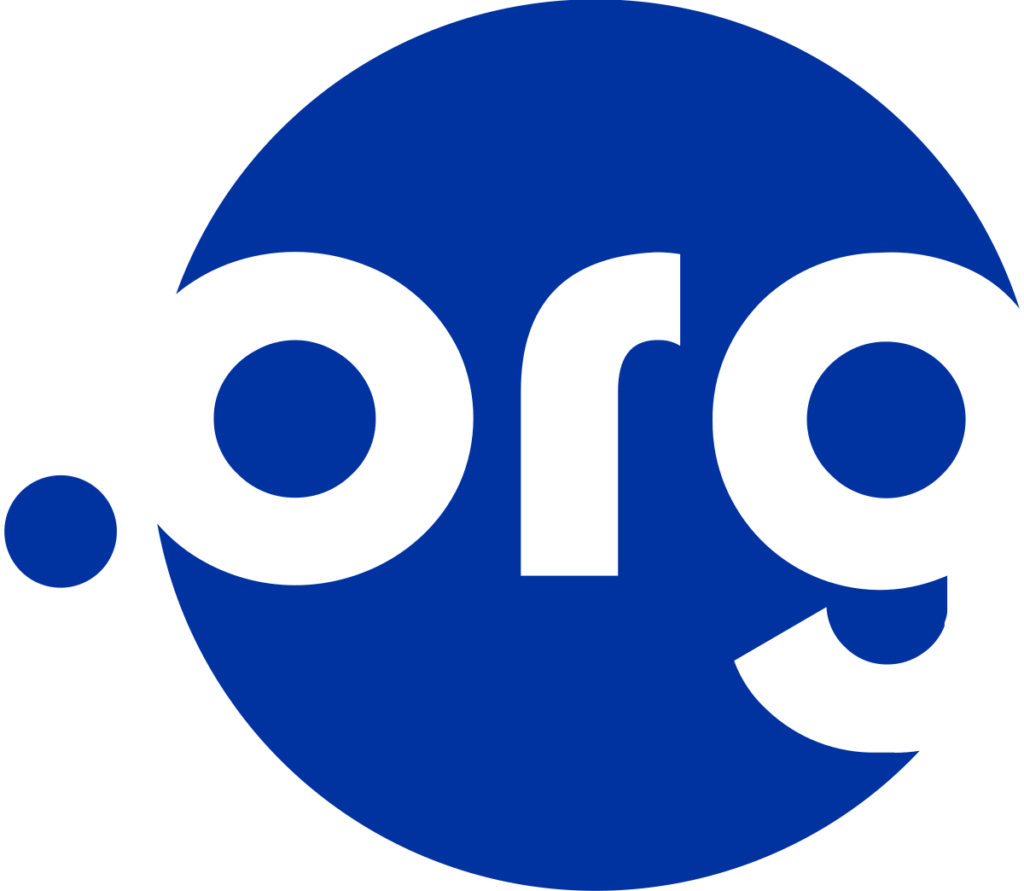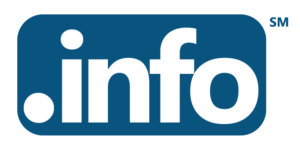 ---
---
Domain management and features
---

Admin dashboard
You can manage all your domains from the customer's dashboard.

Name service
Allows editing of DNS records
(MX, A, CNAME, NS …) (*)

Own nameservers
You can choose any name servers for your domain (*)
WHOIS information updates
You can change your domain's contact information in an instant.

Domain park
Park your domain for later use.

Transfer lock management
Secure your domain name from potential fraud and theft attempts.
---
(*) Does not apply to fi, eu or ax domains
---
Transfer your domain to a reliable service provider by ordering a domain transfer!
By transferring your domain to us, you ensure the good quality of services and the availability of expert customer support. We also offer name services and their easy-to-use management for domains.
If there are a large number of domains to be transferred or the extension of your domain cannot be found in the drop-down menu, you can send a list of domains and transfer keys to info@domainkeskus.com.
You can get the transfer key from the domain's previous service provider.
If you need help with the transfer, we are happy to help!
Remember to cancel the services from your previous service provider.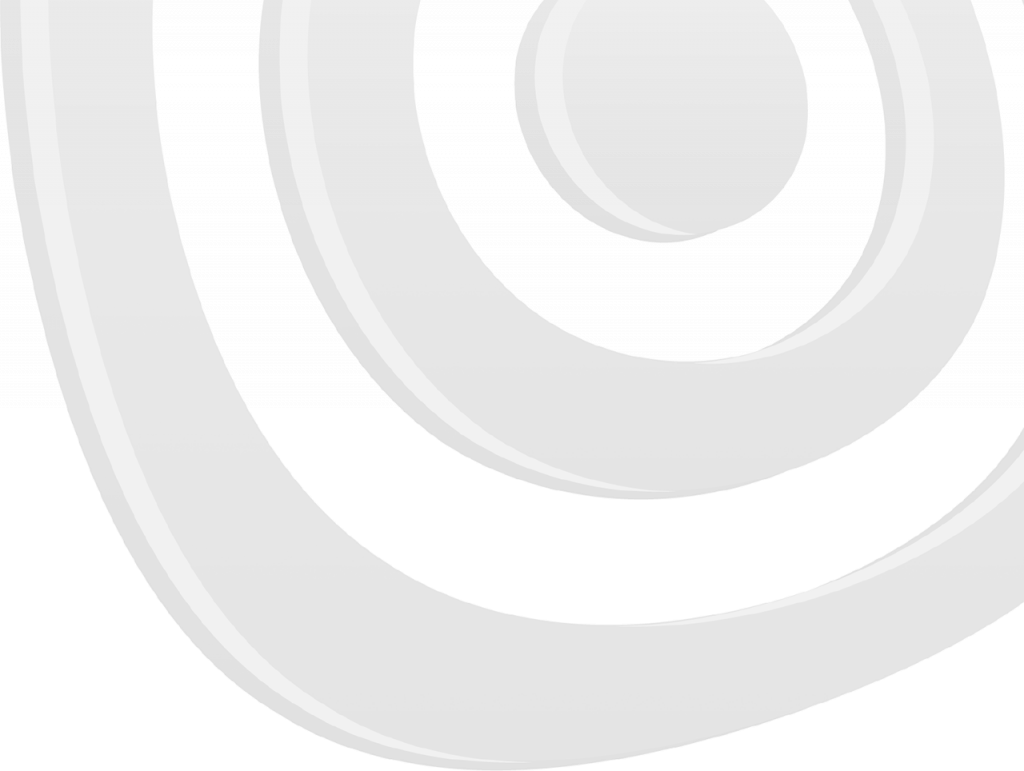 Recovering a domain from RGP status
RGP – Redemption Grace Period is a state that international domains enter about a month after the end of the registration period. From the RGP status, the domain can be returned to the control of the former domain owner for an additional fee of €250 + VAT. Domains remain in RGP status for approximately three months. After RGP status, the domains are free for anyone to register.
Getting into RGP mode can be avoided by renewing domain registrations well in advance before the registration period ends. RGP mode does not apply to e.g. fi or eu domains.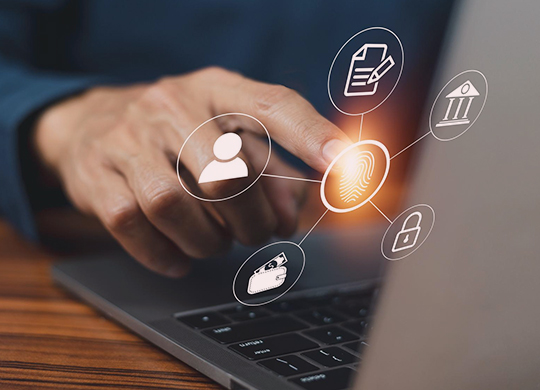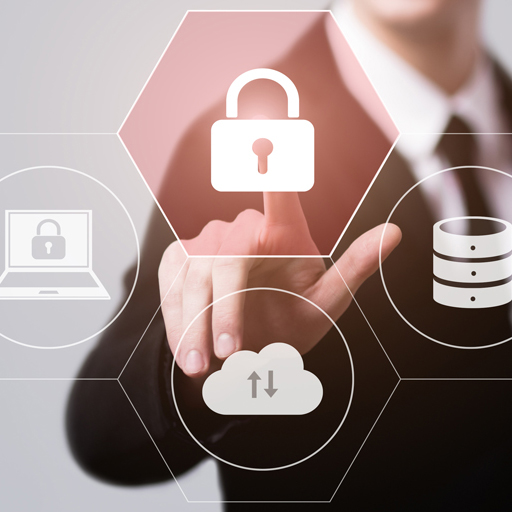 Secure your identity online
Free WHOIS protection *
Hidden WHOIS information protects your identity online. The contact information assigned to domains with other service providers is publicly visible to others. We do not allow this and offer WHOIS protection for free to keep your information private and safe from others.
Also includes:
* Included in international domain registrations
We are here to help
Do you have any questions?
Do not hesitate to contact us! By email, phone or chat.
info@domainkeskus.com
(02) 2516 911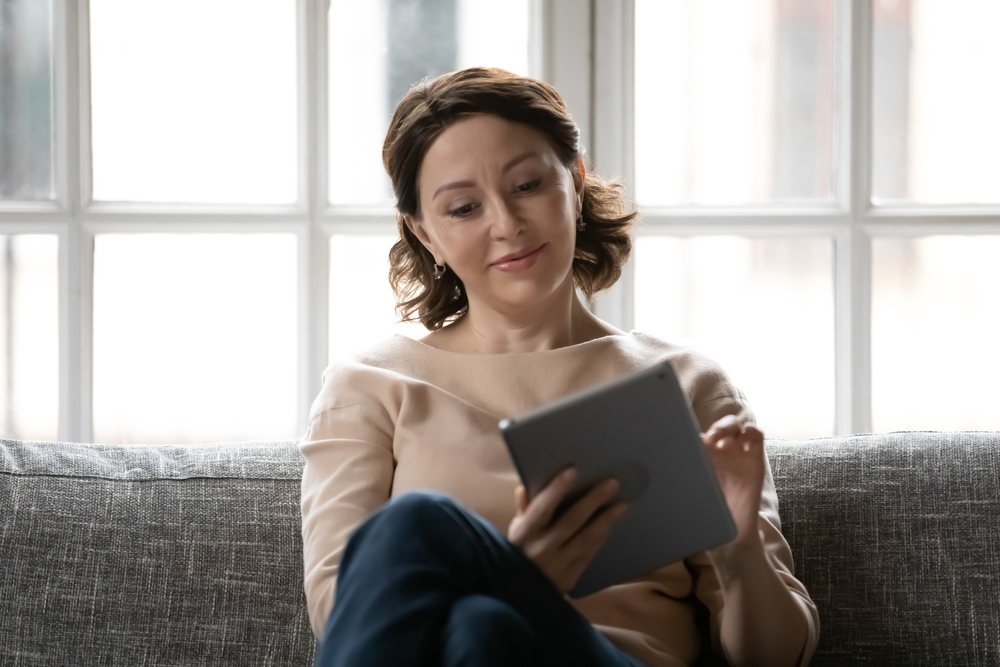 ---
Frequently asked questions
What is a domain name?
A domain name is the address of your website, which is typed into the browser's URL field to visit the site. For example, you can think of the website as your company's home and the domain name as its address.
A domain name is undoubtedly one of the most important parts of a website. As marketing and sales become electronic, every company needs its own website. Each domain name is unique to its own website and thus other pages cannot copy it.
What is a good domain name?
Finding a good domain name for a website is important for both a company and an individual. It is the customer's first impression of your website. A good domain name creates a positive impression on the visitor, but it also affects the visibility of your website in search engines. A good domain name can also increase brand awareness.
How do I get a domain name?
Check the availability of the domain name. You can easily check the availability of a domain name with thedomain search tool.
Choose the best name for your own domain. The domain name you want may already be in use, but you can always buy a domain for yourself. There are already more than 350 million reserved domains in the world, so the first domain you come up with may well already be reserved. Also consider whether you want a .fi address for yourself or someone else. The most popular domain name ending is .com, while in Finland the .fi address is often used.
Buy a domain name and complete the registration.
After acquiring a domain, it's time to acquire a web hosting service.
After this, you can start building the company's website and focus on acquiring customers with the help of working pages!
How does a domain name differ from web hosting and websites?
The biggest difference between a domain name and a web host is that a domain name is an address that allows the customer to easily find websites. A web host, on the other hand, is a place where the website files are stored. From the point of view of visitors to the site, the domain is the visible www address, but the web host is the files on the page that are not visible to the visitors.
A domain could be described as a website address. A domain makes sure that the customer finds the website easily. The website's task is to take care of everything from then on.
How long will I own the domain for?
You can own the domain as long as you want. You can purchase a domain from us all at once for a period that suits you, for example, you can buy a .fi site for 5 years at a time and a .com site for 10 years at a time.
How do I choose the right domain name?
Is it difficult to choose the best domain name possible? Here are some tips to help you choose the right name for your domain:

1. Think about the market

If your website is intended for the Finnish market, we recommend choosing a .fi domain name. Registering it in this market area is a good solution because the ending is easy to remember, it is very popular in Finland and users often add it out of habit.

If you are targeting foreign markets, it is best to choose a country-specific terminal. In the international market, the recommended endings are .eu, .com, .net and possibly others in certain situations.

2. The simpler the better

Short length, uniqueness and a clear connection to your company are the main features of good domain names. It is especially useful if the domain name corresponds to your company name or brand.

3. Do not infringe the intellectual property rights of others

Unauthorized use of other companies' property, such as trademarks, is not allowed in the name. You can check this in trademark databases and the register of legal entities.

4. Hurry up

Have you come up with the perfect name for you? Registering a new domain is very fast. That's why you should be quick and buy a domain that is available today. It may be that the name in question will no longer be available tomorrow.

The availability checker helps you find out if the domain name you have chosen is still available.
How do .fi, .com and .eu differ from each other?
You can choose a country-specific top-level domain or a generic top-level domain that anyone can register. We recommend registering a domain with an extension that best represents the content and purpose of your future website. There is no single answer as to which one is the best. The choice depends on your project and the country where your target customers are. Research shows that people are more likely to visit a website if the website has a top-level domain name from their home country.
So in summary:
.fi is a good option if you operate in Finland and most of your target customers, i.e. visitors to your website, live in Finland.
.com is good for international business. Choosing the .com TLD is ​​especially recommended if your company's operations are not limited to the markets of certain countries.
.eu is an excellent choice if your company operates in European Union countries. The .eu suffix is ​​also a good option if you want to emphasize that your product was developed or you operate in the European Union. Remember, however, that domain registration with the .eu suffix can only be done by companies operating in the European Union, which guarantees the quality of your product or service. Choosing the .eu domain TLD also helps if you plan to expand your operations to the territory of other EU countries in the future.
What do TLD, ccTLD and gTLD mean?
TLD – Top Level Domain. This is the part of the domain name that comes after the dot. Top-level domains include, for example, .fi, .com, .shop and so on.
ccTLD – Country Code Top Level Domains. These are country-specific suffixes with a country code, such as –.fi for Finland, .uk for the United Kingdom, and .se for Sweden. They are used by websites that want to direct the audience of the target country to a specific localized page.
gTLD – Generic Top Level Domains. The most common type, which includes extensions such as .com, .net, .org, .edu, .gov, and many others. This group also covers new gTLDs such as .shop, .online, .photo and others.
Can I change the domain name after registration?
No, the name cannot be changed after registration. If you want to change your website address, you can do so simply by registering a new domain name. When you add a new domain to your existing web host, you can make changes to your websites address.
How can I keep the domain for myself?
Invoices for renewing domain registrations are prepared 40 days before the domains expire and are sent to the billing address chosen by the customer or charged directly from the payment card, if its information has been added to our service.

Domain registrations are renewed automatically after payment of the invoice.
What is WHOIS information?
WHOIS is a system that provides all the necessary information about domain names of interest. It may provide information about the controller and the customer. After the entry into force of the EU GDPR, customers' personal data will no longer be available in the WHOIS system.
What is a URL address?
A URL is often confused, especially colloquially, with a domain name. However, they are not quite the same thing. The URL abbreviation comes from the words Uniform Resource Locator and refers to the exact address of a website. In addition to websites, files stored online can also have their own URL.
For example, the basic URL of Domainkeskus is https://www.domainkeskus.com/. With this address, Domainkeskus' site is located exactly and is easy to find.
Can I get my money back for a domain I've already paid for that I don't want to keep?
The 30-day money-back guarantee only applies to services we produce ourselves, such as web hosting services, name services and virtual servers (VPS).

Therefore, the money-back guarantee does not apply to domains.

Our customer support experts are ready to give you more information.
How to verify the legality of a .fi domain name
Each domain user is responsible for ensuring that the domain name they register is legal. The domain name must not infringe another's protected name or trademark. If you use a domain name that infringes on someone else's name or trademark, you can lose it if the owner of the infringing name or trademark demands so.
Please note that each domain name is unique and only one domain name is available for each name. Domain names can be chosen freely, with exceptions, and the domain name can be used by whoever registers it first. However, remember to check in the public registers before registering the domain name that the domain name does not infringe another name or trademark protected in the territory of Finland and the EU. This helps to avoid potential problems and guarantees the legality of the domain name.
Protected names or marks include: