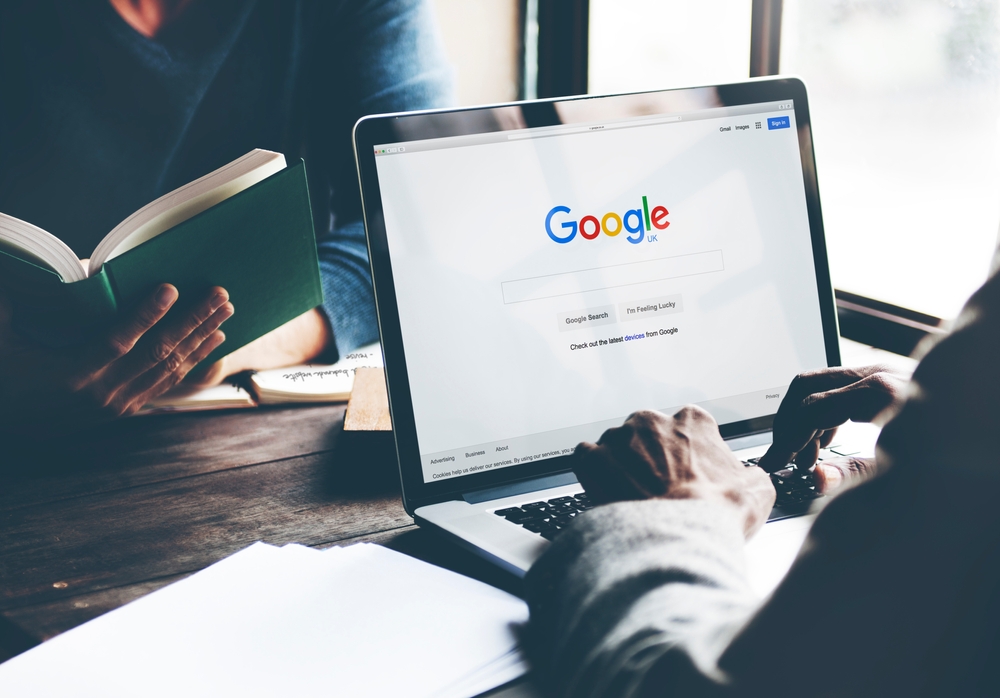 Search engine optimization
Grow your customer base with Google's organic search results!
Starting at
4.99

€ / month
---
---
With search engine optimization, you increase the number of visitors to your website
Search engine optimization – the key to increasing the number of visitors to your site.
---
4.99
0
Lite
Only the best for your business!
Order
Tracking of 5 keywords
Monitoring of 2 competitors
Limited search engine optimization guidance
Limited marketing guidance
Weekly scanning
Notifications and reporting
Google Analytics integration
9.99
0
Pro
A great choice for your online store!
Order
Tracking of 20 keyword
Monitoring of 4 competitors
Unlimited search engine optimization guidance
Limited marketing guidance
Daily scanning
Notifications and reporting
Google Analytics integration
THE MOST POPULAR CHOICE
---
---

Search engine optimization
We will guide you to optimize your website for the best results

Reports on your ranking
You will receive daily reports on your Google ranking by email or in PDF format

Suggested keywords
The tool suggests the best keywords to focus on

Monitor competitors
With our competitive analysis, you can easily monitor your competitors
---
Marketing
Learn about search engine optimization
With our new tool, you can learn a lot about SEO and how it can help you get more traffic to your website.
Increasing the number of visitors is promoted by optimizing the website so that it ranks higher in the search results of search engines.
You'll learn the importance of keywords, proper headings, using metadata and alternative texts, and many other ways to make your website rank higher in search results. If you need help, contact our expert support staff who will help you. We are always available.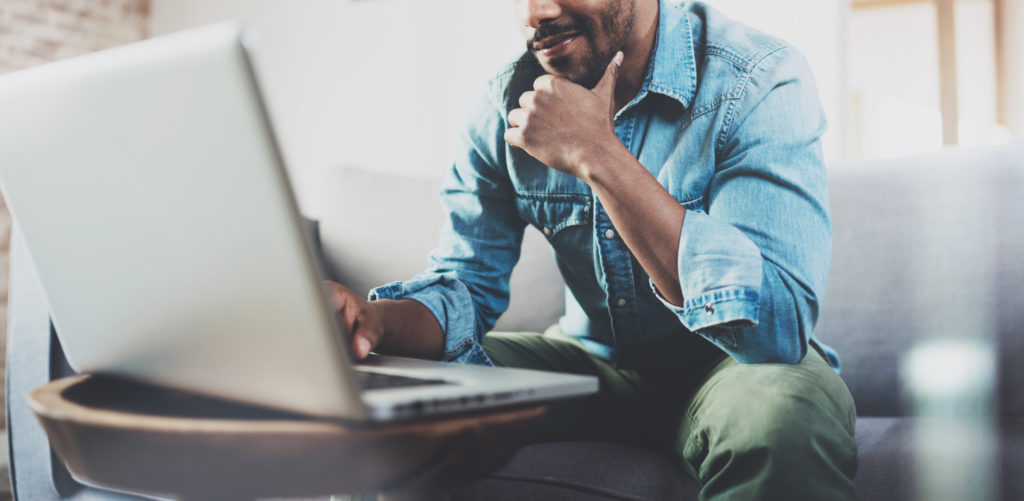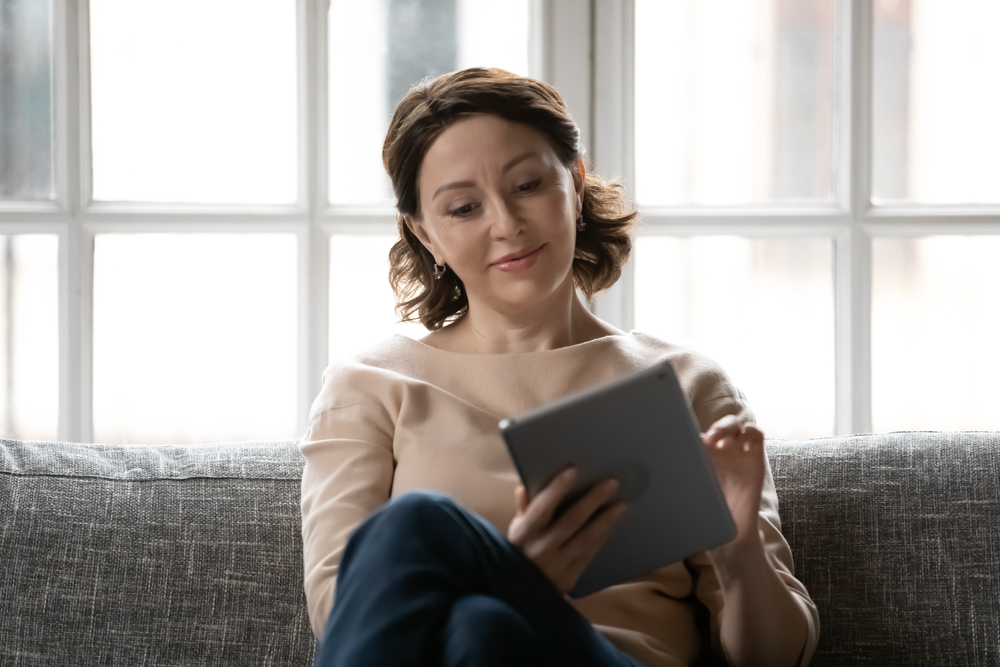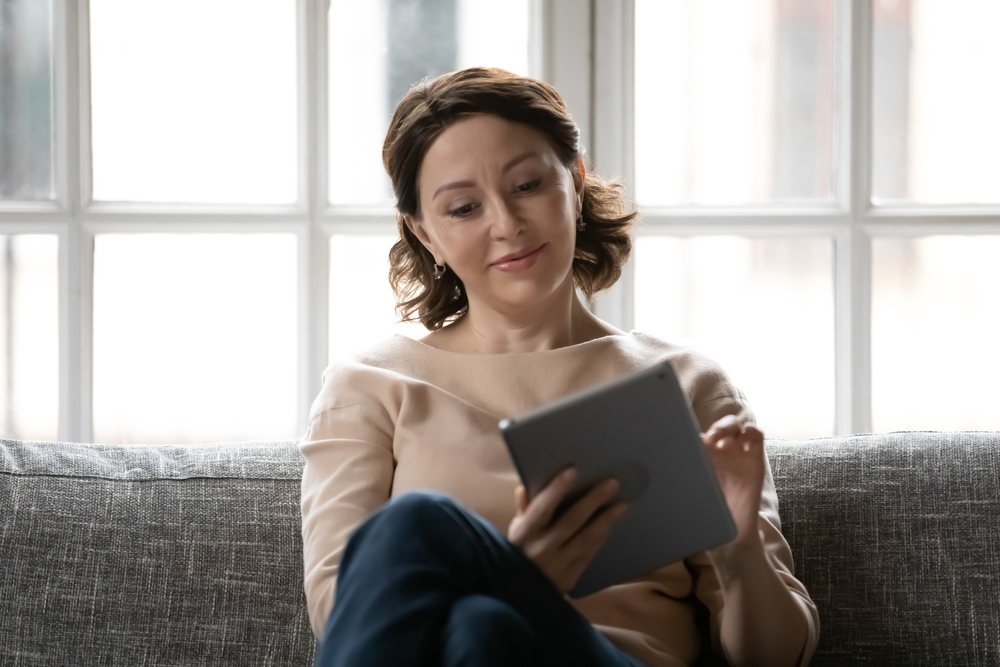 Statistics
Website optimization is easy
With an SEO tool, you can learn more about your visitors and how to optimize your page to reach more potential customers. Increase your sales significantly and make sure as many people as possible find your site. Instead of paying thousands of euros per month to advertising agencies, you can use our tool to make changes that improve the visibility of the site yourself.
Content
Add content to your website
One of the keys to success in the results of Google and other search engines is to add good and relevant content to your website. Google appreciates that a site has a lot of text, images and videos, because it shows that the site is related to the keywords you want people to find the site with and increases the site's ranking in search results.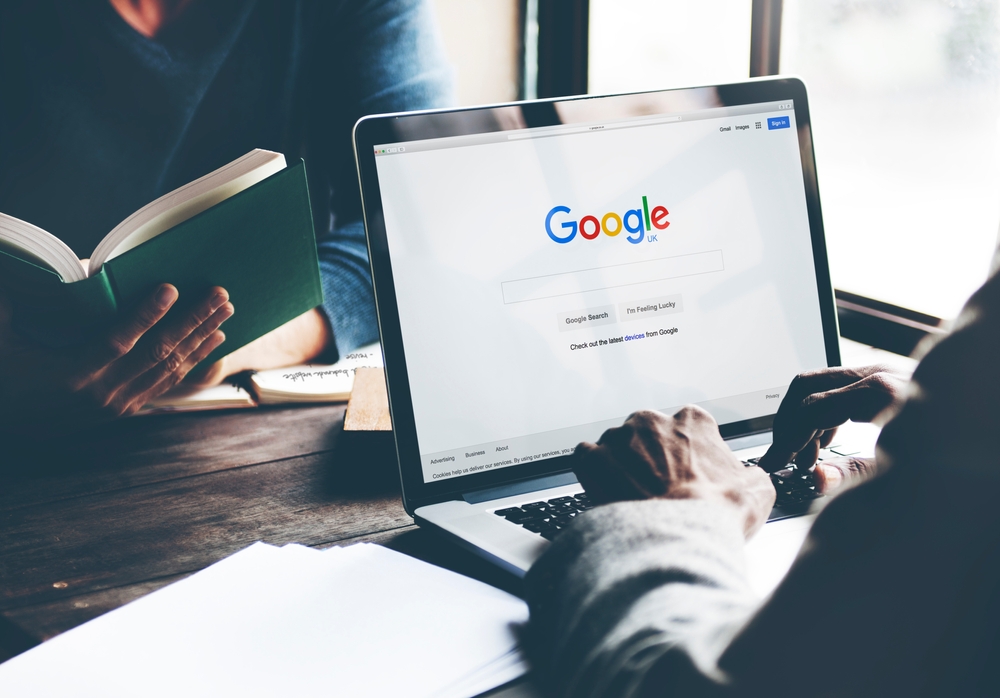 ---
How does an SEO tool work?
---

Suggestions
Our tool will scan your website and provide suggestions to optimize your website for Google, Bing and Yahoo searches.

Changes
After receiving the report, you must implement the suggested changes on the website in order to rank higher in the search engine results in the future.

Publication
After making the changes, publish your website and wait for your site to rise in the search results.
---
---
Questions and answers about search engine optimization
What is Search Engine Optimization and how does it work?
Search Engine Optimization (SEO) is used to optimize a website's ranking in search engines such as Google, Bing and Yahoo.
Search engine optimization is essential if you want to ensure that a search made with keywords suitable for your topic leads to your website instead of a competing site. In the Google search results, the difference between the first and second page is really big, and you definitely want your site to come up in the results before your competitors' results, when potential customers search for a relevant keyword in your field.
Search engine optimization is therefore mainly aimed at increasing traffic to the website so that new customers can find your products and/or services and thus increase your sales.
Why use an SEO tool instead of an advertising agency?
There are several hundred search engine optimization companies on the market that can help you refine your strategy. The disadvantage of using the services of companies is that it is often quite expensive. Search engine optimization must be done continuously along with the development of the site, and in addition, popular and effective keywords vary depending on what people are searching for on the Internet. Thus, Search Engine Optimization done once is not enough, but the activity must be continuous.
With our tool, you can teach yourself how to optimize your company's website and avoid spending large amounts of money to test whether SEO is helping your company achieve its goals. If you notice that the search engine optimization is working, the tool enables easy monitoring of your site's ranking in the future as well and gives correction suggestions if the situation changes.
How do the SEO packages differ from each other?
Domainkeskus offers two different versions of the search engine optimization tool: Search engine optimization Lite and Search engine optimization Pro. Lite and Pro differ from each other in that the more affordable Lite is slightly more limited in functionality.
The Lite package allows you to track five keywords and two competitors, while in the Pro version you can define 20 keywords and four competitors. In addition to this, the suggestions given by the tool are narrower in the Lite version than in Pro, and the reports are sent once a week instead of the daily reports in Pro.
In addition to reports, both versions include notifications of important events and the possibility of Google Analytics integration.
If you're not sure if the Lite package is enough, but you still want to test a cheaper version of the tool at first, don't worry – upgrading the package to a larger one is perfectly possible even in the middle of the contract period.
What are the benefits of a search engine optimization tool?
The SEO tool helps you identify the problem areas of your site and guides you on how to fix them. In this tool you will find the following information:
what is the current state of the website
what changes need to be made to the site
which keywords should be used considering the market area
how your chosen keywords rank in different search engines.
The tool also allows you to:
run website scans and identify areas that need fixing
generate monthly reports
compare the state of your SEO with that of your competitors
integrate with Google Analytics tool to track traffic
receive the most important messages and notifications by email
How is search engine optimization done in practice?
The tool will give you suggestions on what to change on the website to rank higher in search results. The changes are made to the website itself, which can be built using, for example, WordPress or SiteBuilder. If you are not sure how your site is structured, contact our customer service and we will check it for you.
The search engine optimization tool lists the problems occurring on the site that affect search engine optimization and the measures that can be used to solve the problems. The tool also tells you on the Optimize page how many pages on your site need optimization and you can see suggestions for fixing the problems on that page.
Can I easily get information about how my site's search engine ranking has changed?
Absolutely! Reporting is always included in our tool. The tool provides a simple overview of your ranking in Google based on the keywords you want to be found with. Weekly or daily reports can also be sent by email in PDF format, so you will receive them automatically and you can react immediately if something alarming occurs.
What do the SEO tool reports include?
The SEO report can be generated with just one click and includes the following:
an estimate of the website's overall state as a percentage – the higher the percentage, the better your site is rated
information on whether visitor traffic is sufficient or too low
descriptions of problem areas: page not found, site loading speed not enough, SSL/HTTPS missing, cache information, status of meta names, duplicate meta descriptions, missing and duplicate H1 names, missing ALT names, HTML errors, etc.
a separate section on the state of search engine optimization in the mobile version of the website
the number of backlinks and the most important information about them

In addition, the tool allows you to select keywords related to your market area and main competitors and track your rankings in Google, Bing and Yahoo search engines.
If I have already done an SEO analysis, do I still need this SEO tool?
The answer depends on your main sales channels. If it is essential that customers find your services or the products you offer in search engines and, for example, that your position in Google is as high as possible, you must regularly check the state of your website's search engine optimization and react quickly to problematic points. When operating in a competitive environment, it is also important to monitor your competitors' SEO efforts and how it affects your own site's positions in search engine rankings.
Can I easily monitor the development of my site's ranking?
Yes, we show the historical rise of your search engine ranking so you can see where you started and where you are right now. On the front page of the search engine optimization tool's control panel, you can see the SEO score, which is updated every day, with which you can evaluate the impact of the changes you have made on your site's ranking. With the help of the tool, you can also compare your own site with the sites of your main competitors and see how you have fared in terms of search engine optimization compared to them.