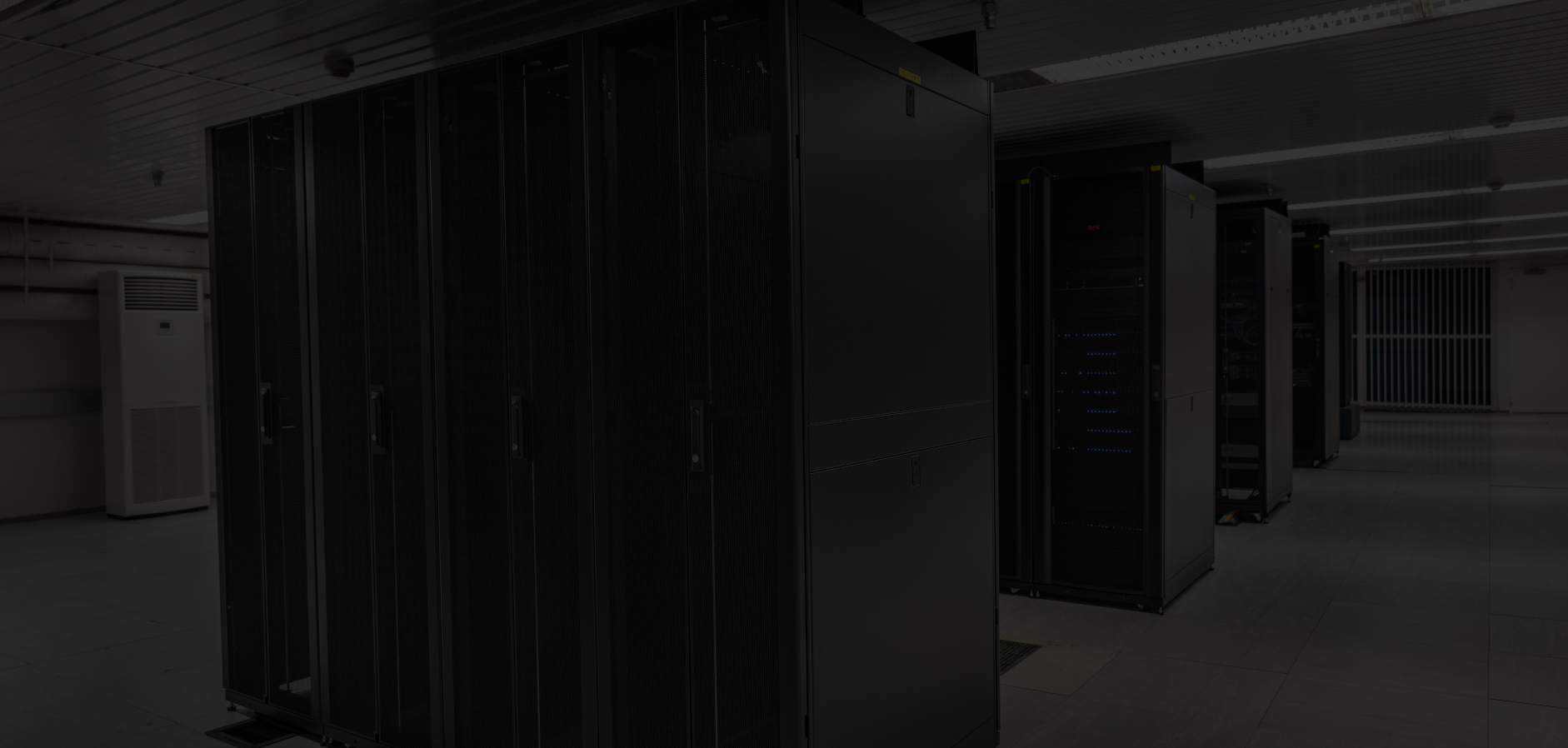 Virtual server for your needs easily and cheaply
The virtual server is customized according to the customer's wishes and purpose of use.
Starting at
12.00

€ / month
---
---
Ready-made solutions for virtual servers
Choose a virtual server for your company from our ready-made packages!
All the resources of the virtual server are available for your sites.
---
12.00
0
VPS Start
A cheap solution
Order
1 Core
1 GB Memory
10 GB Disk Space
1 Gbps Connection
1 IP Address
25.00
0
VPS Pro
For lighter use
Order
1 Core
2 GB Memory
30 GB Disk Space
1 Gbps Connection
1 IP Address
50.00
0
VPS Plus
For those who need power
Order
2 Cores
4 GB Memory
100 GB Disk Space
1 Gbps Connection
1 IP Address
---
---
Ready-made server solutions suitable for maintaining several pages
The packages are suitable for maintaining several sites. These packages include the Plesk control panel and the Control groups plugin, which you can use to limit the use of resources per site.
---
---
If you don't want to maintain your own server but need an easier solution, you can find ready-made shared server platform solutions for resale here
---
---

---
SuperCloud cloud service
SuperCloud is a scalable cloud service from Euronic Oy's own server room. With a 100% SLA. The service is suitable from a single server management interface to a management environment of say 50 servers. Applications and servers can be made to work either with fixed resources or with resources that automatically scale up/down.
---
---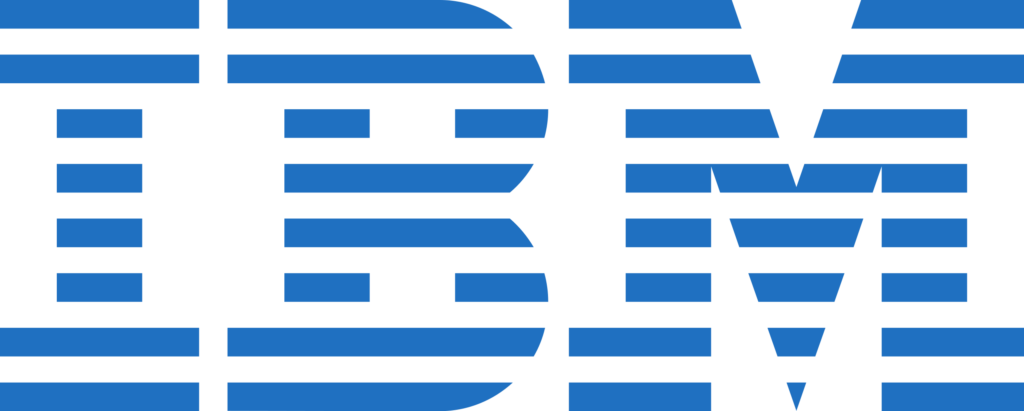 ---
Power
Power and reliability
A virtual server gives your website more power and even more reliability than a web hosting service. Our SuperMicro Ultra-series servers with Intel Xeon E5 processors guarantee functionality, no matter how big the load.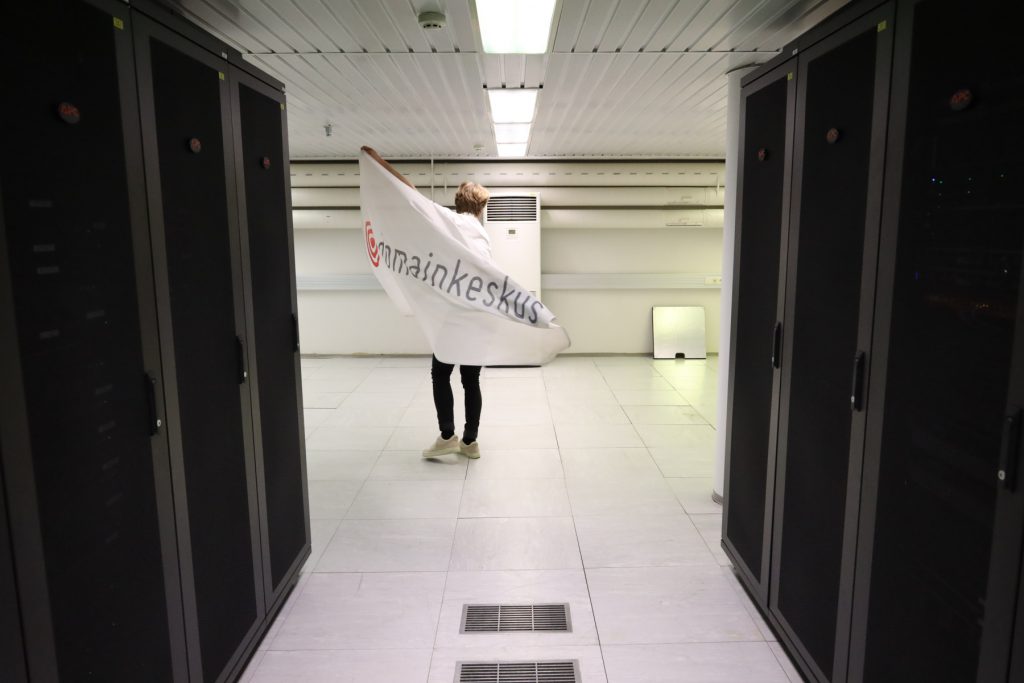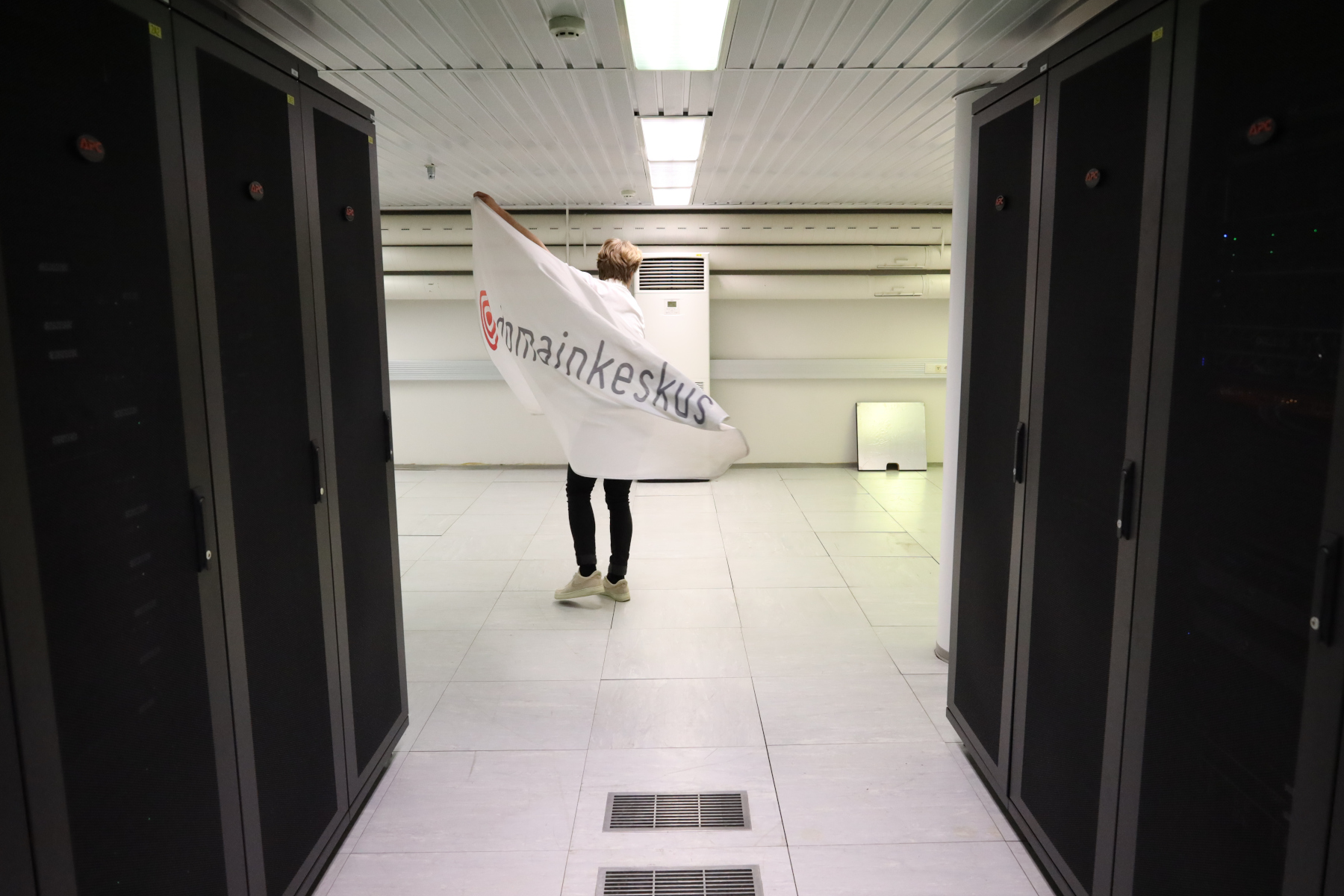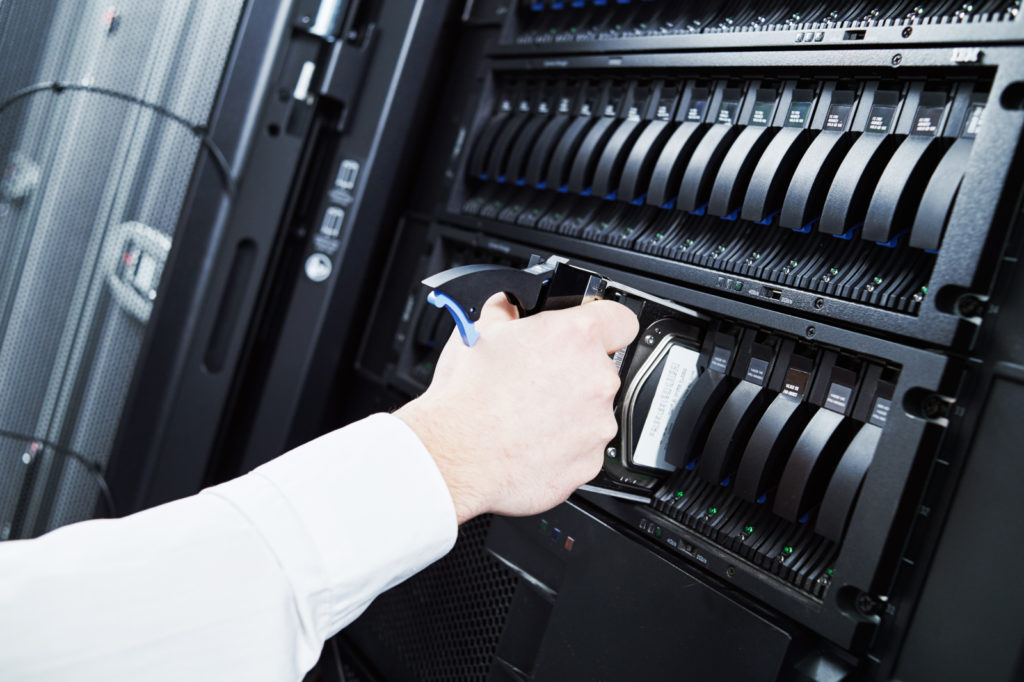 Scalability
High-performance storage space
SuperCloud's storage is a high-performance SAN system. It offers fast, reliable and scalable SSD storage for your services.
Flexibility
Adapts to your needs
Virtual servers are always customizable according to customers' wishes. If you have special needs regarding servers, feel free to ask for a solution. We are happy to help.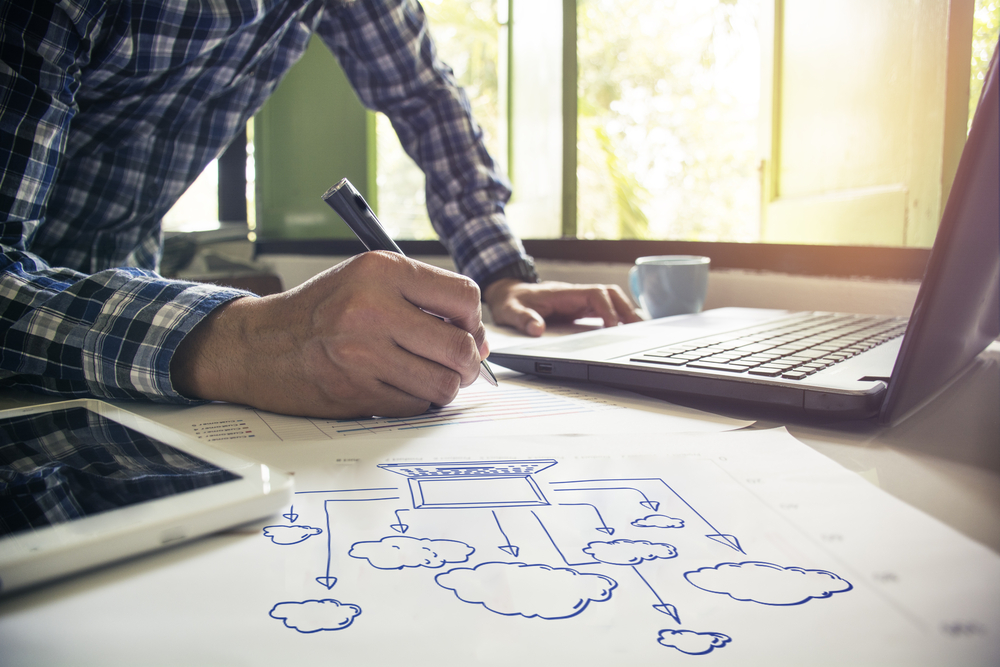 Usability
Easy management
OnApp is the engine of SuperCloud! It serves as a platform for thousands of different cloud services, hundreds of thousands of users and millions of virtual servers. One in three public cloud services works on the OnApp platform!
---
Frequently asked questions and good to know -information
What is a virtual server?
A virtual server or VPS (Virtual Private Server) is a server you use in a shared hosting environment. Simply put, it's a private virtual server at your disposal, hosted in a high-capacity environment where you, the customer, can scale up and down resources (IP addresses, traffic, storage, RAM, etc.) without server downtime. Everything is done very easily through the OnApp control panel.
A virtual server is both an affordable and flexible solution that offers more freedom and opportunities. You can easily scale the performance up or down as needed, unlike regular servers that always have the same performance. Another advantage of a virtual server is that you can choose the server's operating system and software. A conventional Web hosting service located on a shared server limits your use in terms of what software is or can be installed on the server, but when using a virtual server, you can install your own applications and modules and create the configuration exactly as you want.

If you have any questions about software installed on virtual servers or other features, please contact our customer service.
Features and functionalities of virtual servers
Choose from several available operating systems when creating a new virtual server. You can choose the number of cores and RAM, as well as the size of the hard disk and the I/O plan. The resources of the virtual server can be scaled, for example in terms of processors and memory, to suit your needs, which enables simple upgrades when your needs grow.
SuperCloud's engine is OnApp, which is used as a platform for thousands of different cloud services and millions of virtual servers. OnApp includes support for Multi-HV, Multi-Location and Multi-cloud technologies. OnApp offers virtual and dedicated devices a large number of automation possibilities, tools and the most intuitive and customizable management and customer portal on the market. For example, you can easily create a new server from the OnApp control panel, where you can find ready-made installation packages for different needs.
There are many useful add-ons available for our virtual servers. Software servers provide customers and users with instant access to hundreds of SaaS and PaaS software libraries that can be deployed with a couple of clicks. The installations also contain databases and are manageable like other virtual servers.
Containers
Our virtual servers allow you to deploy Docker containers in your cloud. The containers are based on the CoreOS model. They give you full control over standard virtual servers and offer your customers access to Docker and Kubernetes services. With CoreOS Cloud Config, containers offer full customizability through the SuperCloud control panel. It enables an easier and more intuitive path to manage a Docker application running in the cloud.
Snapshots
We also offer the possibility to create snapshots of the virtual servers' hard drives. This can either be done manually, for example before a server upgrade, or it can be scheduled for regular snapshots. Snapshots can be used, for example, to install new servers or restore a previous version in the event of an error.
Disk space
SuperCloud's storage is a high-performance SAN system. It offers fast, reliable and scalable SSD storage for your services.
Safety
Each server uses a platform-based firewall that is easy to adjust directly from the web interface as needed.
Private connections
You can build a gigabit-sized private LAN connection to your server without a separate payment.
Web console
The HTML5 KVM console is available for each of your servers, if, for example, you need access to the server from a foreign device.