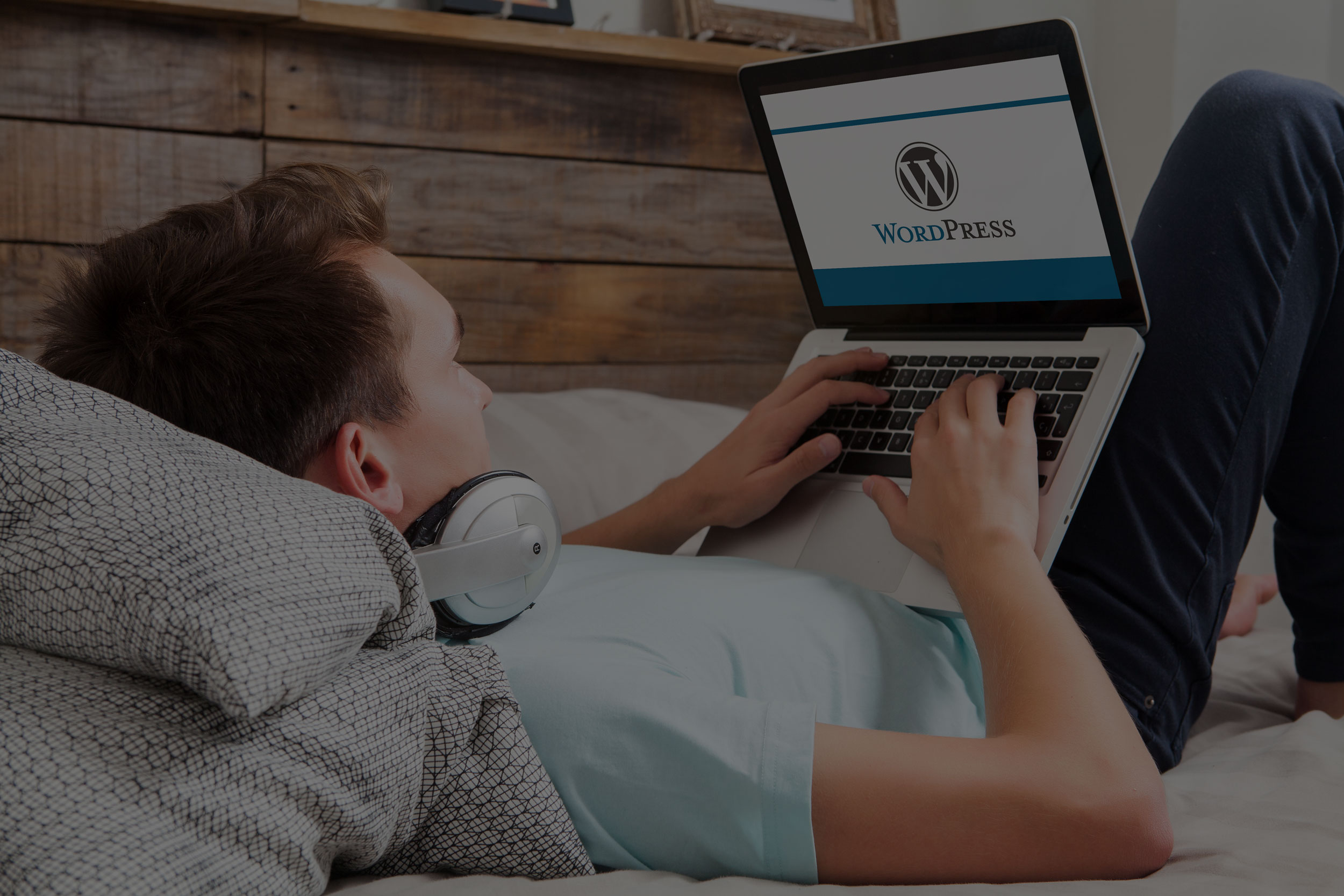 WordPress web hosting with comprehensive and high quality additional services.
Easy, fast and cost-effective web hosting for WordPress
First 3 months now 0 €
---
---
WordPress-optimized web hosting product packages
Choose the EasyWP package that suits your needs
---
Campaign still valid for:
17-12-2023
Campaign terms
* The offer only applies to new orders and the first year.
In the second year, the service is priced normally.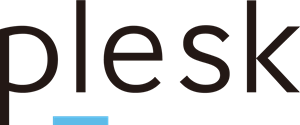 ---
Why choose the WordPress optimized web hosting service, EasyWP?
---

Don't compromise on the speed of your web hosting
We ensure the speed of your WordPress site by using the latest server technologies and software.

Secure your WP site
We don't just detect attacks on WP sites, we stop them.

Make your work easier
The effortless installation process enables the WordPress site to be installed and functional in no time.

Choose a Finnish WordPress web hosting service
By choosing the EasyWP package, you support Finnish services; our servers are located in Turku, Finland.

Developer-friendly web hosting
Our WordPress web hosting services include several tools and features useful for developers, such as WP CLI, node.js and Composer.
Automatic updates
We secure your WordPress web hosting by keeping your package updated every day of the year
---

What is WordPress web hosting?
WordPress web hosting means a web hosting service and server that is specifically optimized to function in the best possible way as a WP website maintenance solution. WordPress web hosting is better in terms of performance than the so-called regular web hosting. WooCommerce online stores have also been taken into account in its optimization, so it is also suitable for maintaining an online store.
A good WordPress web hosting service includes speed optimization, high-quality security measures, tools necessary for website developers and automatic updates.
WordPress site migration
We will transfer your current WordPress pages to our server free of charge if you decide to become one of EasyWP.'s users! (*)
Together, we can agree on a suitable time for the site transfer, in connection with which we will optimize your site to work as quickly as possible within our service.
* Transfers do not apply to the transfer of pages in the WordPress.com service. For the transfer, we need the MySQL database management credentials and FTP credentials.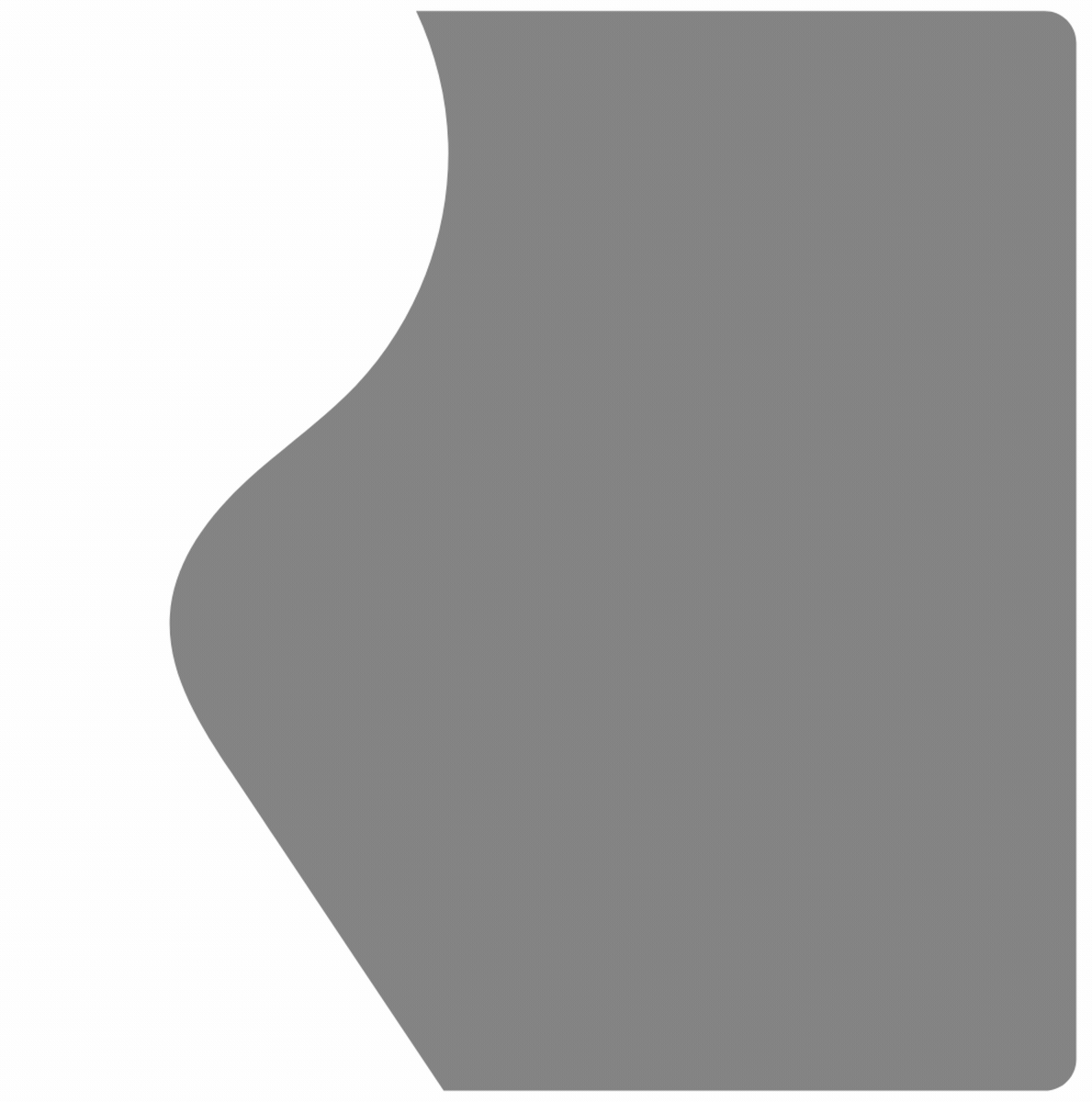 ---
Frequently asked questions and good to know -information
What is WordPress?
WordPress is open source software. This means that users can download, use, read and modify the source code, which increases flexibility and cost savings. In other words, the source code of the software can be downloaded for free for use and further development. The basic WordPress software is easy to use, so you can get started quickly when creating your website, blog or app.
WordPress was founded in 2003 by Mike Little and Matt Mullenweg with the goal of creating a simple and well-designed personal publishing system. Since then, the software has evolved tremendously from a blogging tool to a complete website solution. Today, WordPress is the largest content management system in the world, and a large international community participates in its development. Developers, researchers, designers, entrepreneurs, and bloggers are just a few examples of the people who create and share features and improvements.
Today, there are thousands of different functionalities and plugins that offer unlimited possibilities for creating a website with WordPress.
Is WordPress free?
WordPress is licensed under the GNU General Public License (GPL), which gives users the right to freely download, modify, use, and further develop the code under the GPL license. WordPress software is free, but as a user you may have to pay for other things, which may include:
Hosting
Updating some themes and plugins
Premium themes
Premium plugins
Support
How do I make a website with WordPress?
Creating a website with WordPress is easy, free and flexible. WordPress is useful if you want to build a portfolio online, sell things, create an app or start a blog.

A whopping 43% of all websites on the Internet are built on WordPress, which speaks volumes for its user-friendliness.
Here's how to get started with WordPress step by step.
Choose a web hosting package

The first thing when setting up a WordPress site is choosing a good web hosting package. Web hosting refers to disk space rented from the service provider's server, which is used to connect the website to the Internet. Through the web hosting service, you can also install an SSL certificate, set up email addresses and other similar things. Domainkeskus' web hosting packages make it very easy, smooth and cheap to create a WordPress website.

Domainkeskus offers WordPress-optimized web hosting starting from only 8 euros per month. With EasyWP, a web hosting service optimized for WordPress, you can install your WordPress website in 5 seconds with one click.

Domainkeskus also offers larger packages if you are planning a larger website or several WordPress pages. The monthly price of the E-Commerce package intended for online stores and equipped with pre-installed online store plugins is 32 euros. If only the best is suitable for your site, the Enterprise package that includes monitoring is your choice – you get unlimited e-mails, 50 GB of disk space and a free SSL certificate for only 50 euros per month.

When choosing a web hosting service, the most important thing is that the service is reliable and works as it should. TrustPilot users have given Domainkeskus a rating of 4.9/5, which makes Domainkeskus a very safe choice.

Select a domain name

Choose a good and appropriate domain name for your website.

A domain name can be somewhat simplified described as a website's identity on the Internet. It's the ID you type in your browser's address bar when you want to visit a specific website. The domain name can end with, for example, .com, .fi, .org or .io.

You can choose and buy your domain name directly from Domainkeskus. You can also have several different domains on the same web server.

Install WordPress on your web hosting service

Now it's time to get WordPress up and running. If you use Domainkeskus as your web host, this step is very easy. Installing WordPress through Domainkeskus' services requires only one click and a few seconds. During installation, you also choose a username and password.

Choose a design theme and start creating your WordPress website

Finally, you can start creating your own WordPress website.

You can basically create any type of website. Whether you want to create a blog, an online store, an app, or any other website, you can do it with WordPress. An important part of creating is choosing a design that fits your brand. There are a lot of different themes to choose from, some are free and some cost money. It might be worth spending a few extra euros on a premium premium theme created by professional designers if you want a really professional layout.

It's worth spending some time researching the themes. Find out how the themes are rated, check that they can be updated and that they are optimized for SEO.

You should choose a theme that corresponds as closely as possible to your idea of ​​your own site, as this way you will avoid making extra edits.

Choose plugins that offer the right features

Last but not least, it's time to choose which plugins you need.

A big advantage of WordPress is that there are over 59,000 different plugins to choose from.

Plugins allow you to easily customize your website with the various functionalities you need. Examples of the functionalities include the following:
Google Maps on the website
Online stores
Contact forms
Social media icons
Automatic backups
Image optimization
Mobile optimization and responsive design
Google Analytics plugins
Who should use WordPress?
WordPress is suitable for anyone who wants to create a website. Today, the software is used by millions of users worldwide, from small businesses and bloggers to large Fortune 500 companies.

WordPress is used both by people with very little or no technical knowledge and by programmers who build websites as a profession. In the past, using WordPress required a lot of technical knowledge, but nowadays basically anyone can create a website using the software.

WordPress is by far the most used system for websites today because it's easy to get started, it's free, and it offers great opportunities to customize and grow your site with various additional features.
WordPress is suitable for the following uses:
Blogs
Company websites
Online stores
Portfolios with pictures or videos
News websites and forums
Pros and Cons of WordPress
There are, of course, both good and bad sides to using WordPress. We and millions of other users feel that the pros outweigh the cons. We've put together some pros and cons to help you decide whether to create a website with WordPress.
Advantages of WordPress
It's easy to get started, especially if the web host is Domainkeskus, because installing the software only takes a few seconds.
Free to download, use, customize and develop the source code.
User-friendly even for people without technical knowledge.
Easy to manage: you can change texts, add images, make multiple pages or change your website in other ways easily.
Thousands of themes to customize your website with, according to your wishes and brand. The layout of the site is customizable, so you can change it exactly the way you want.
Plugins give you complete freedom and unlimited possibilities to build exactly the website you want. Installing plugins is very easy.
Scalable, which means you can build websites of any size. Your business can grow and you can easily grow your WordPress website along with it. In other words, you don't need to build a completely new website as your business grows.
Democratic , because anyone can download and use WordPress.
Search engine optimization with SEO plugins, which means that internet users can find your site through search engines.
Mobile friendly with responsive design so your website adapts to different types of screens..
Simple media management: images, audio files and videos are added using the drag & drop method.
A large platform , with many users, which means that WordPress is constantly evolving and improving. In other words, it's a good choice if you want to be on the cutting edge and at the same time be confident that you're using a system that won't be discontinued in the near future.

Disadvantages of WordPress
Poorly written code in some plugins. There are thousands of plugins available to create different features for a website. Most work flawlessly, but some have poorly written code that can cause errors. This also applies to the various design themes that you can download.
Some plugins and themes cost money. WordPress is free to use, but some plugins and themes cost money, which is important to consider when building a website with WordPress.
Plugins don't keep up with updates, which can sometimes cause issues. That's why you should update everything at the same time.
A target for hackers. The popularity and size of WordPress makes many hackers want access to the system. However, security threats get fixed very quickly.

A summary of WordPress
Overall, WordPress is a very user-friendly and competitive software for those who want to start a website or blog.

It's free and easy to get started, especially if you use Domainkeskus' WordPress-optimized EasyWP web hosting service.

Even people with limited technical knowledge can quickly get started and create a website completely to their liking thanks to the wide variety of themes and website customization plugins. This makes WordPress the best choice for many who want to start a website, online store, blog or app.