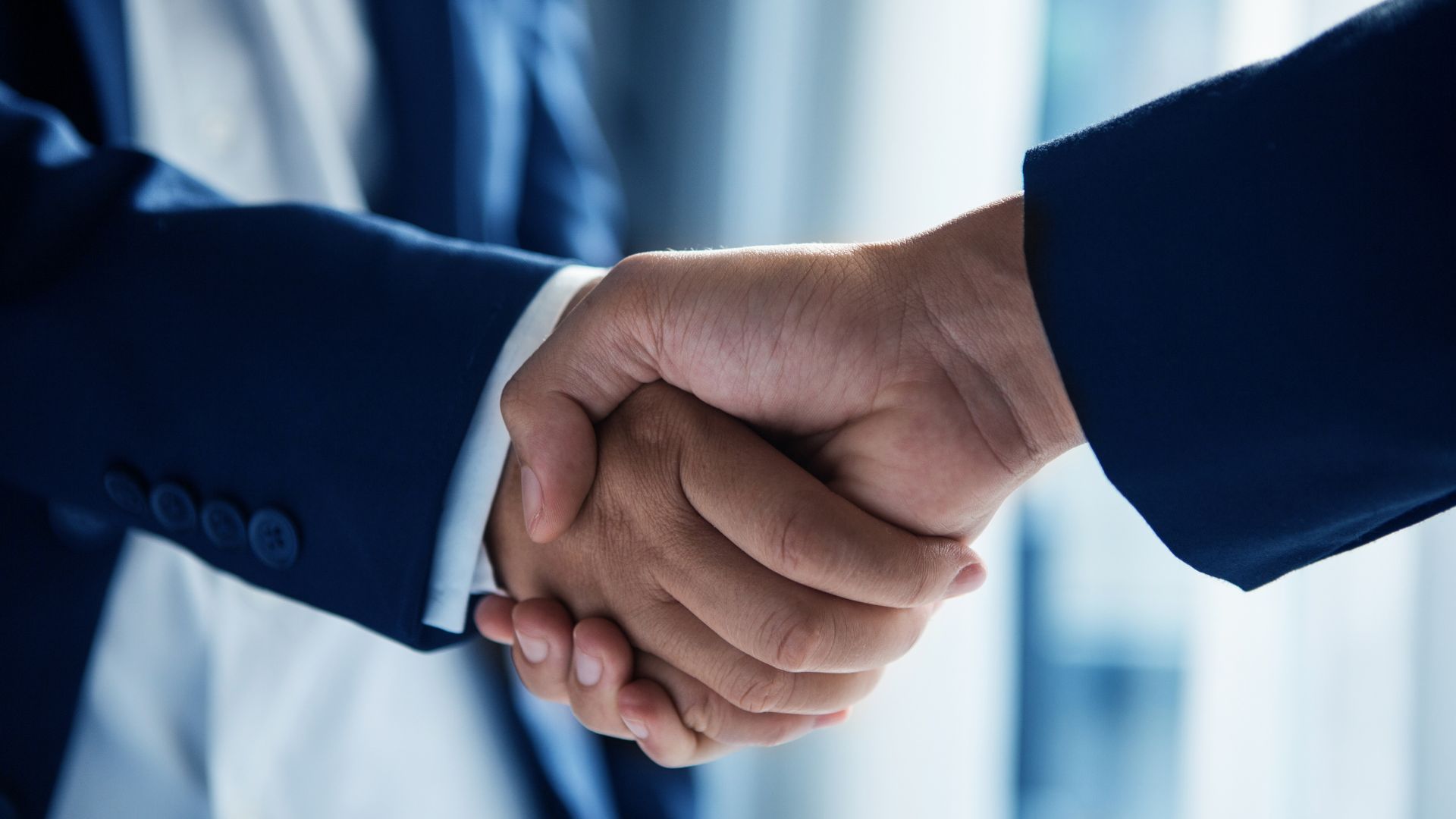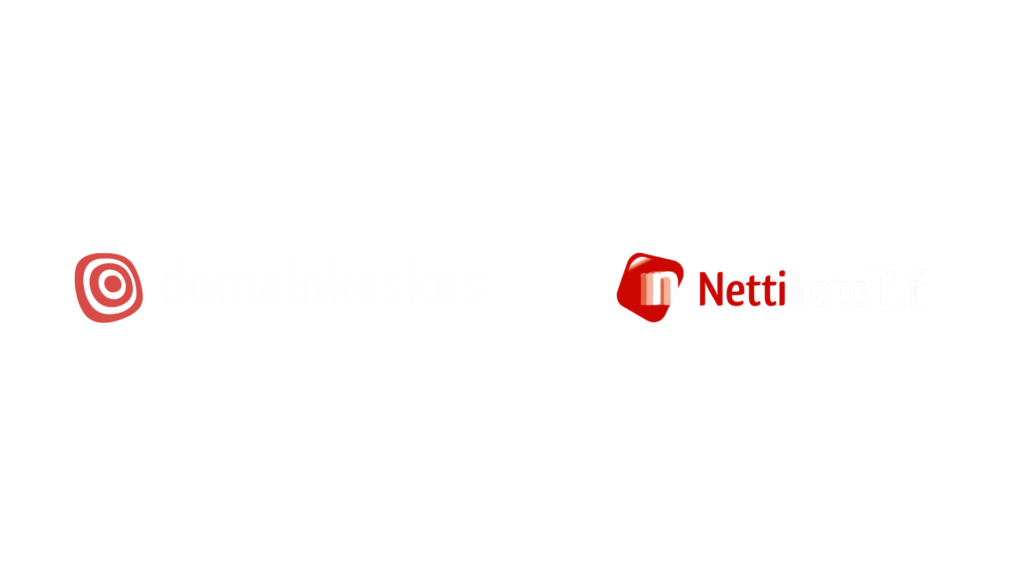 Nettihotelli.fi becomes part of Domainkeskus
Nettihotelli merges with Domainkeskus on June 8, 2023. Since Euronic Oy has been behind both brands for years, this change does not require any action from customers, and the features and annual prices of your existing services will remain the same. In the future, our invoices will be issued under the name Domainkeskus instead of Nettihotelli.
Mini
Special offer
0.30 €/month
1 email box
0,5 GB disk space
Easy to use
TILAA
* Price not include VAT
To access Nettihotelli.fi services, please use the buttons below:
Customer service
Chat: 08-00
info@domainkeskus.com
Phone: 02 – 251 6911
weekdays 9-16
We provide basic customer service via email, and over the phone, we can also assist with program settings and provide guidance on using our services more extensively. For contract changes, cancellations, and any complaints, we only accept written communication, either via email or traditional mail.
---
New Terms and Conditions
At the same time, we are also harmonizing our terms and conditions, although they have had the same content for a long time. The new terms and conditions will come into effect immediately for new orders. The terms and conditions can be viewed at https://www.domainkeskus.com/sopimusehdot/